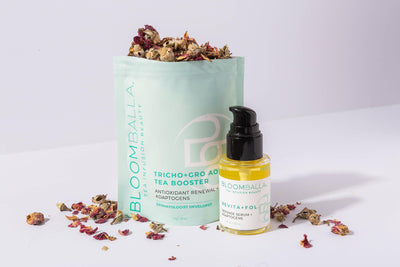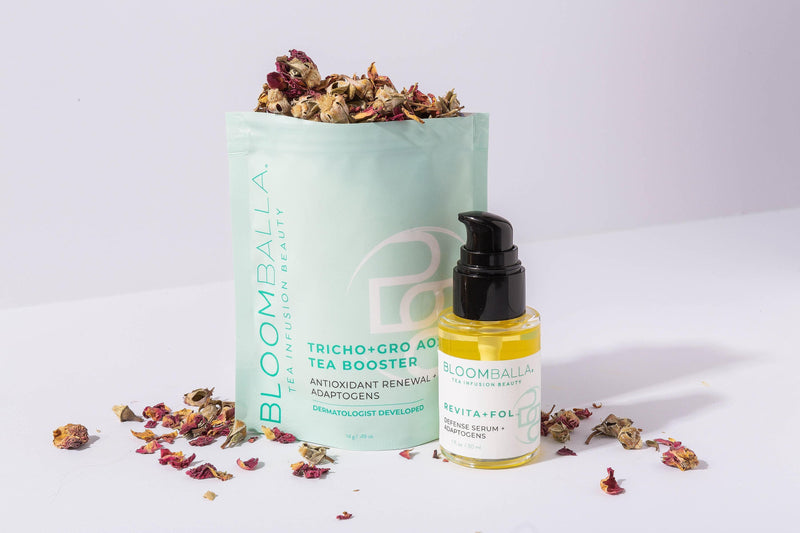 Tricho+Gro AOx™ Tea Booster - Antioxidant Renewal + Adaptogens Tea Rinse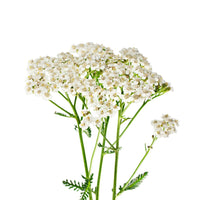 Yarrow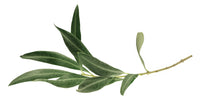 Olive Leaf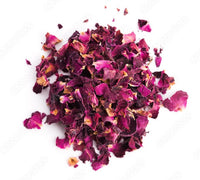 Rose Flower
Green Tea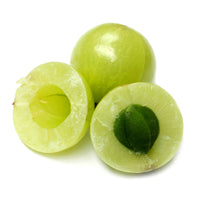 Amla Fruit
Peppermint
Why You Need This:
Supports healthy hair growth

Detox and clarify the scalp 

Energize scalp circulation

Adaptogens to rejuvenate and de-stress follicles

Antioxidants defend against pollution and environmental stress

pH balanced
Tricho+Gro AOx™ Tea Booster - Antioxidant Renewal + Adaptogens Tea Rinse
The ultimate restorative and rejuvenating luxury scalp cocktail. Formulated with 15 consciously sourced bioactive botanicals to help resist stress, detox and support healthy hair. Growth supporting and adaptogenic olive leaf, lavender, green tea, and amla work synergistically with antioxidant yarrow and energizing peppermint for the ultimate boost.
Yarrow –
Promotes healthy scalp balance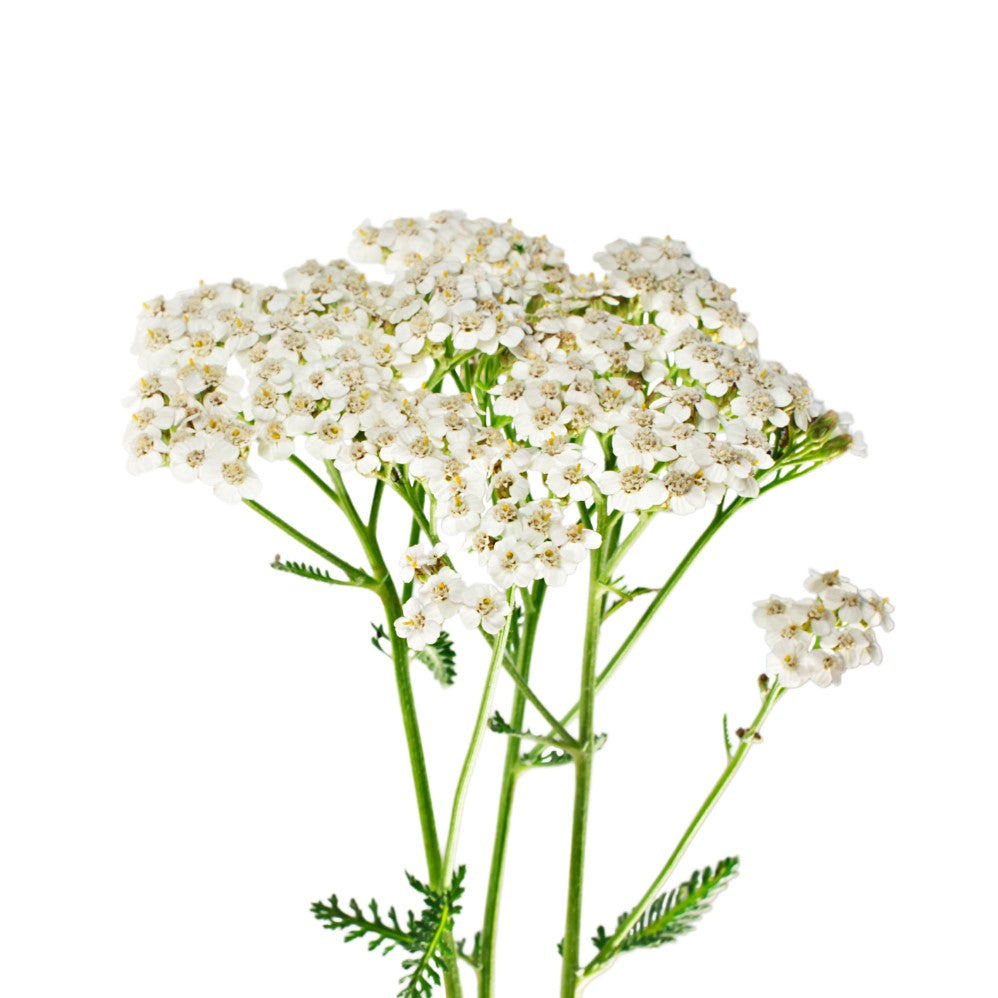 Potent follicle defense and antioxidant action against environmental stressors and pollution. Prized for its scalp health benefits.
Olive Leaf –
Growth supporting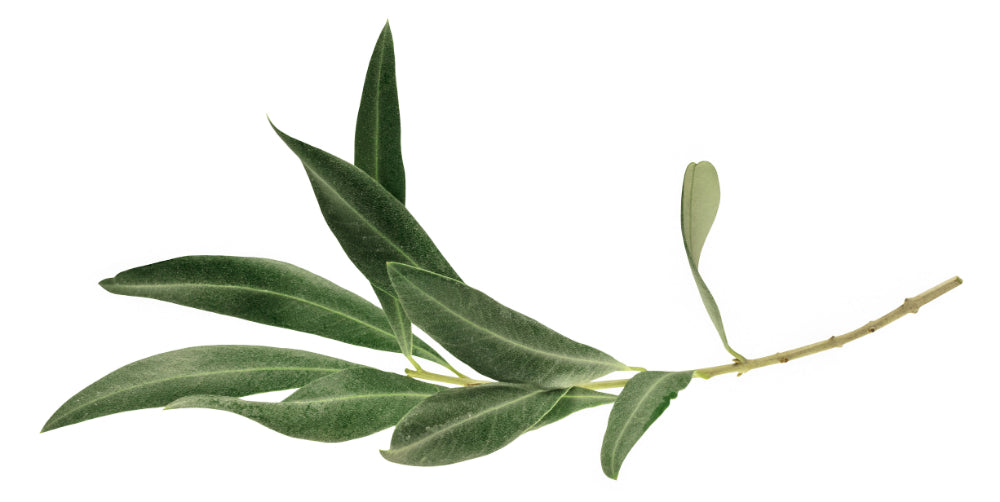 Rich in powerful antioxidant polyphenols. Supports growth and defends against follicle fatigue.
Rose Flower - Growth Supporting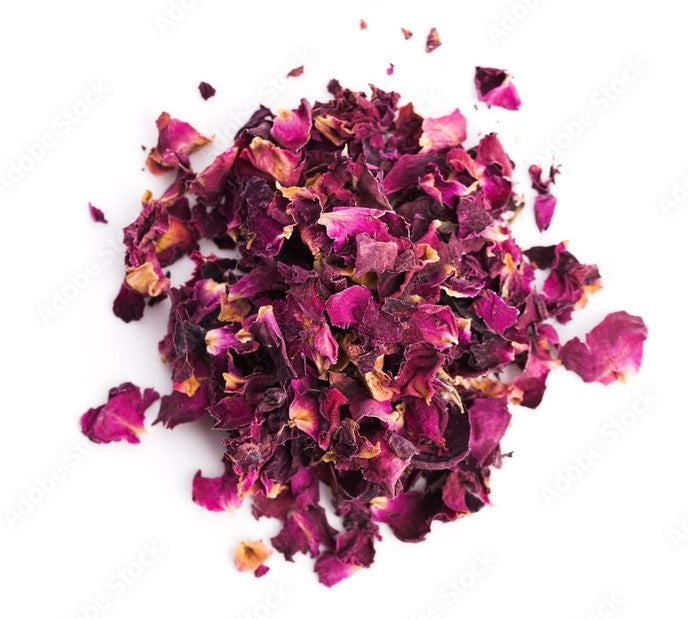 Ancient symbol of beauty and goodness. Fragrant and sweet, with powerful antioxidant and follicle defense activity. Used to support growth.
Green Tea -
Growth supporting and antioxidant
Contains hair growth boosting caffeine and powerful polyphenols to detox and defend against environmental damage and protect the follicles.
Amla Fruit - Adaptogenic Ayurvedic powerhouse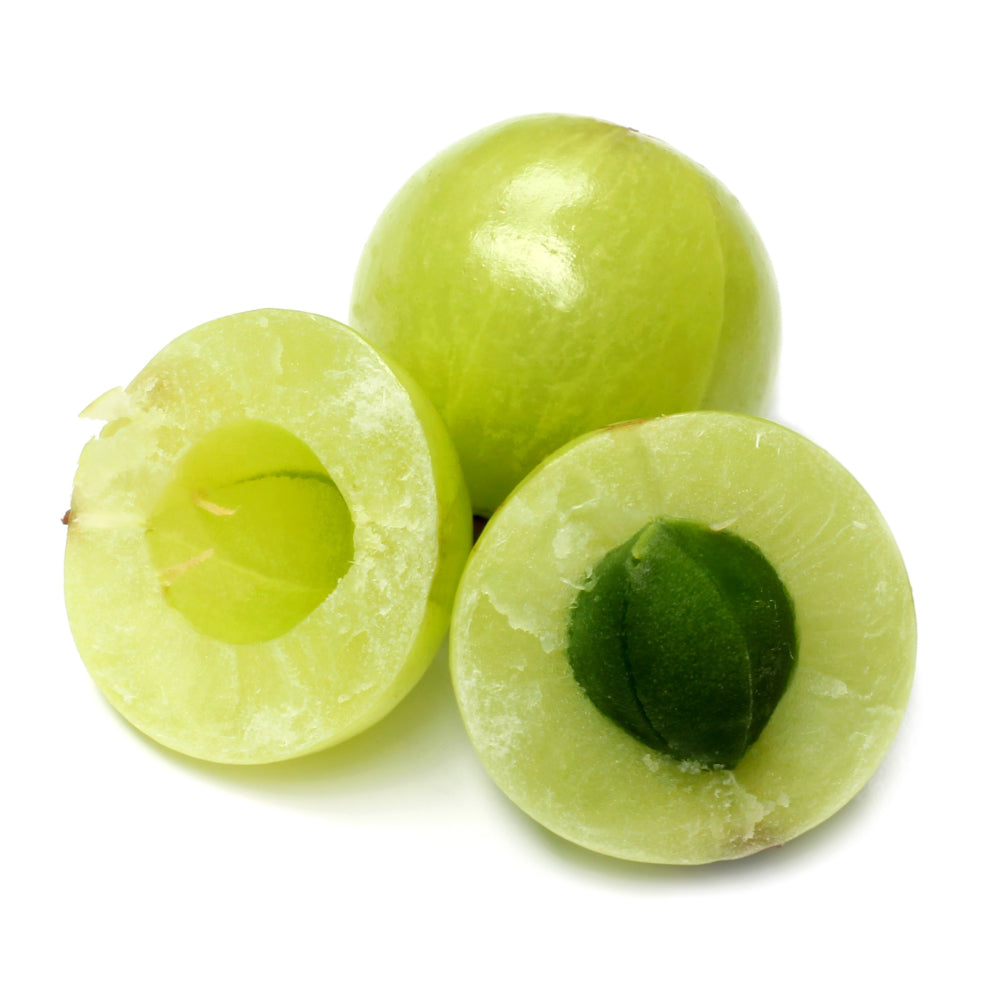 A powerhouse of Ayurvedic medicine, amla is used to balance the three doshas (bodily bio elements.) Rich in vitamin C and antioxidants, it is used to support hair growth, combat premature graying and reduce dandruff.
Peppermint –
Growth support
Fragrant and energizing, peppermint is abundant in cooling menthol, supports circulation and is used to support growth.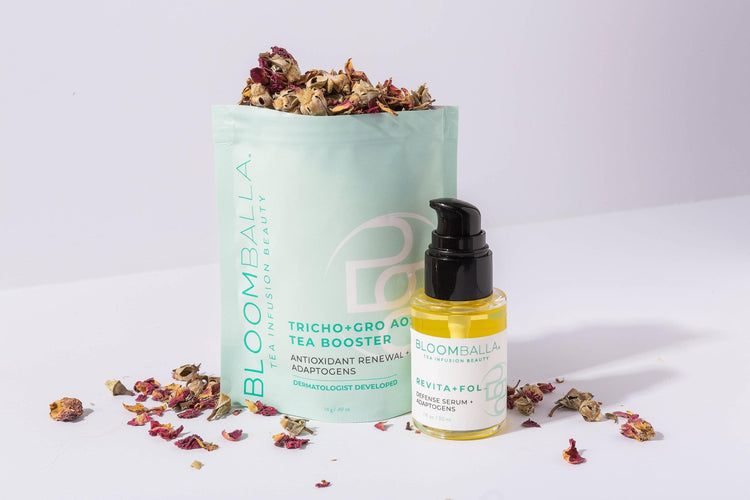 Who It's For:
Perfect for scalp detox and for those struggling with hair growth. Good for all hair types.
What It Is:
A weekly detox scalp ritual. This pH balanced tea booster is a blend of growth supporting and antioxidant bioactive botanicals that detox and guard against the damage of environmental stressors. Designed to work with your favorite hair products.
How to Use:
1. Add 2 teaspoons to 1 cup of boiling water, steep covered for 30 minutes and let cool.
2. After shampooing, saturate your hair with Tricho+Gro AOx™ Tea Booster, massage into your scalp and apply your favorite conditioner.
3. Wrap hair in a towel or plastic cap, let marinate for 20 minutes, rinse and then continue with post-conditioning styling routine.
*Recommended usage once weekly.
Why It's Unique: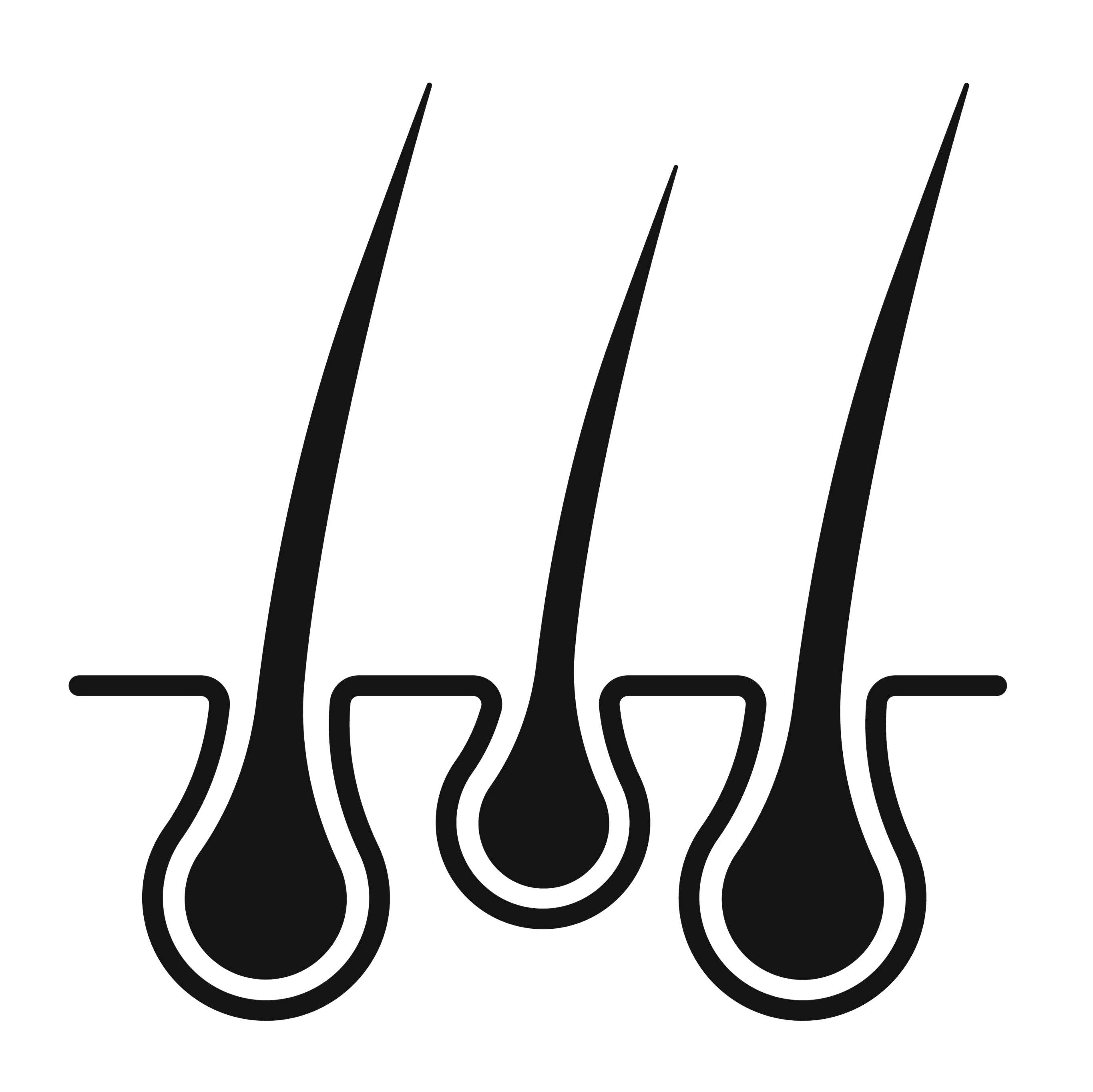 Rejuvenate & Gro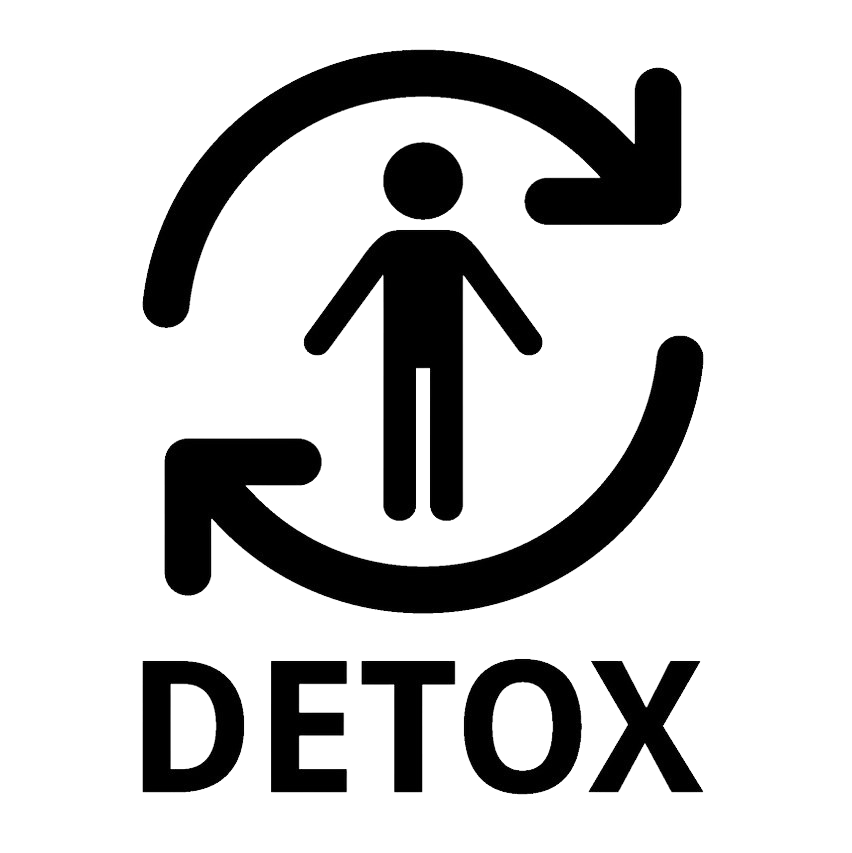 Detox
Adaptogens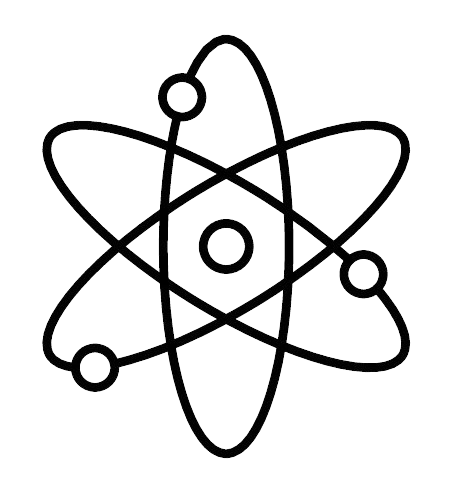 Antioxidants
Slow beauty

Plant-based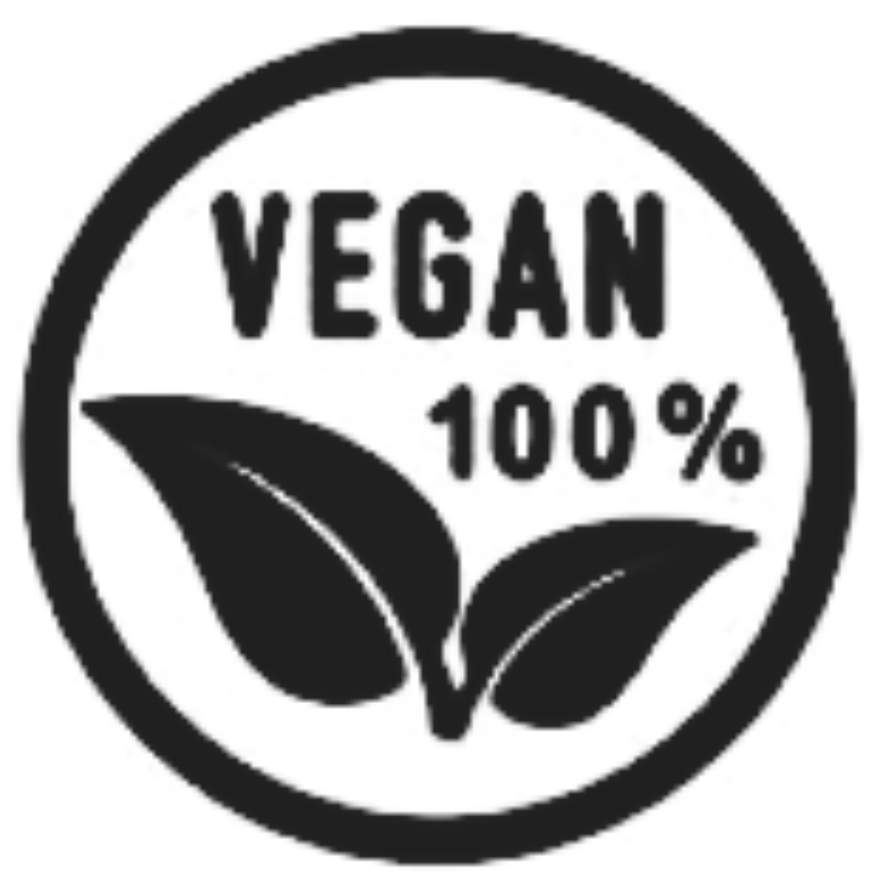 Vegan
People Also Bought:
Choosing a selection results in a full page refresh.