Combat 3 Causes of Scalp & Hair Problems.
Anti-Stress Scalp Care

FOLLICLE FATIGUE
Perfect for those who wear protective styles like extensions, braids, and wigs.
Shop solutions

OXIDATIVE STRESS
Detox and protect against environmental toxins and pollution.
Shop solutions

IMBALANCE
Adaptogenic and ayurvedic botanicals to restore scalp balance and harmony.
Shop solutions
Find Your Anti-Stress Formula
Take Our Quiz
Harness the stress-protective power of tea and bioactive botanicals to boost your scalp and hair wellness.
Take Quiz
Corrective, Balancing and Restorative.
Shop and customize your anti-stress scalp ritual.
Shop All
Associations and Honors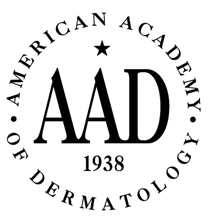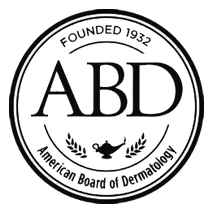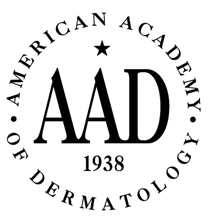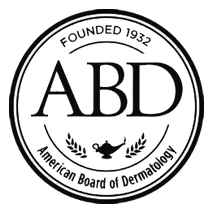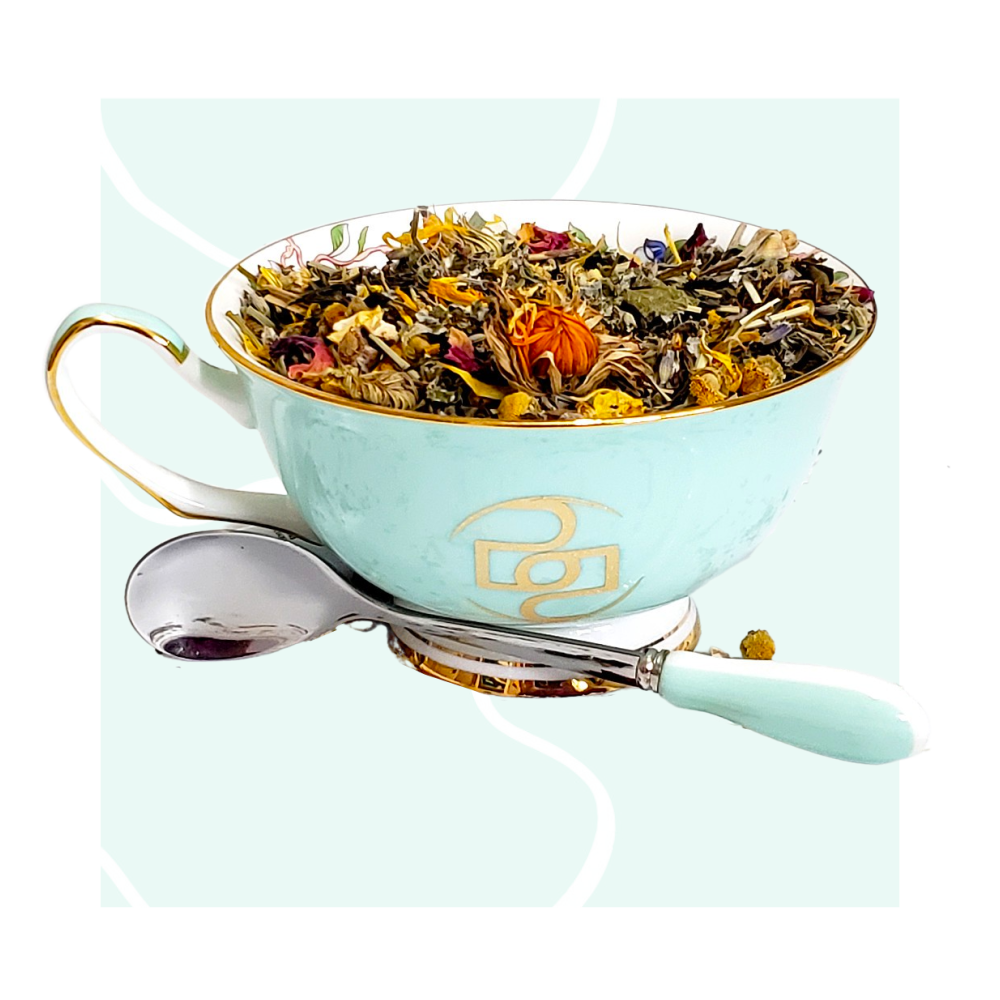 Experience the Transformative Power of Tea
It's time to recognize the healing power and potential of tea. Our anti-stress adaptogenic supplements combat the stress and damage that cause hair loss and scalp problems.
Learn More
Natasha
My strands are way stronger. They stretch, instead of breaking.
Rafaela
I live in a polluted big city. Damage Defender protects my scalp, and my hair looks and feels better.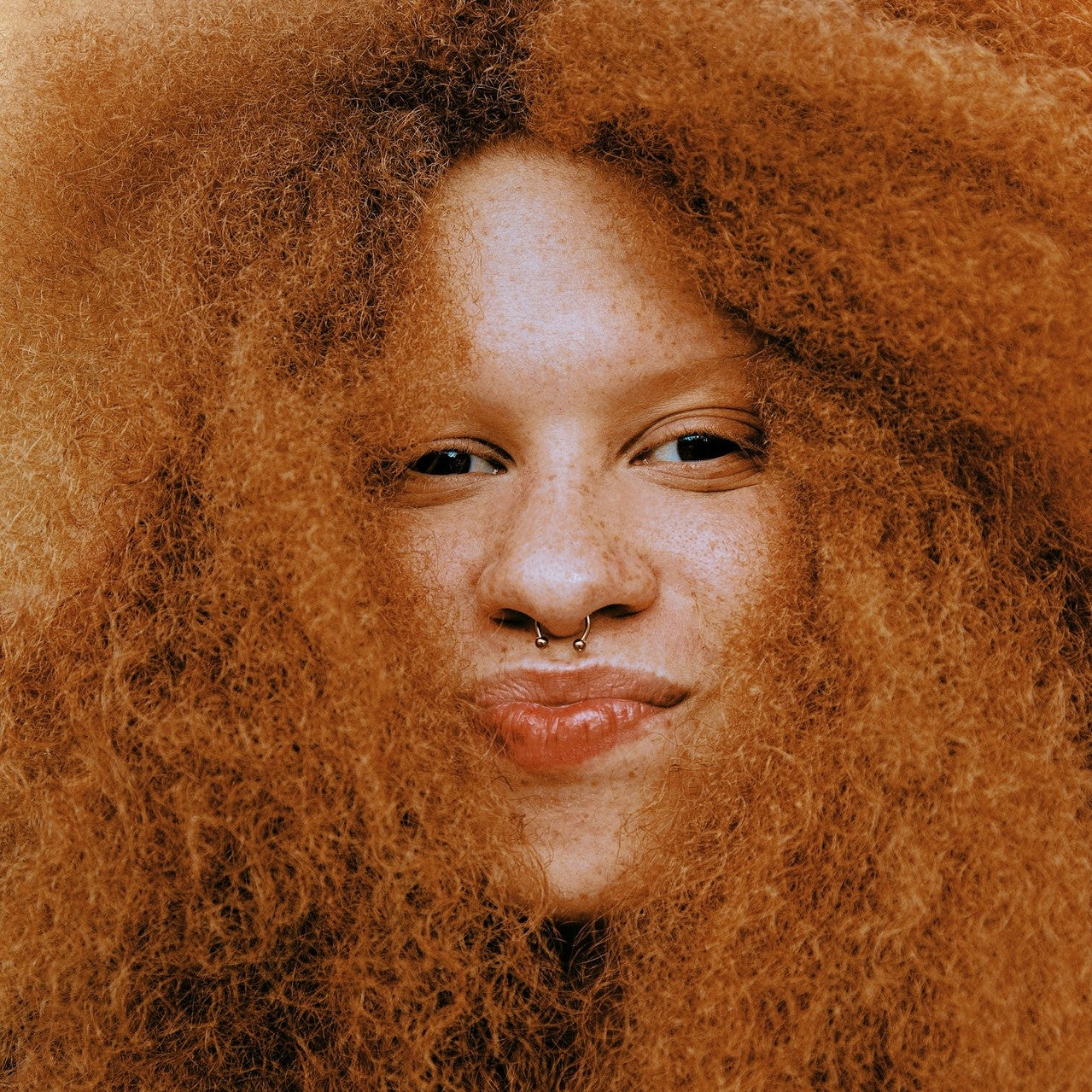 Cara
I care about my body and what I put on my scalp. I'll only use all natural ingredients.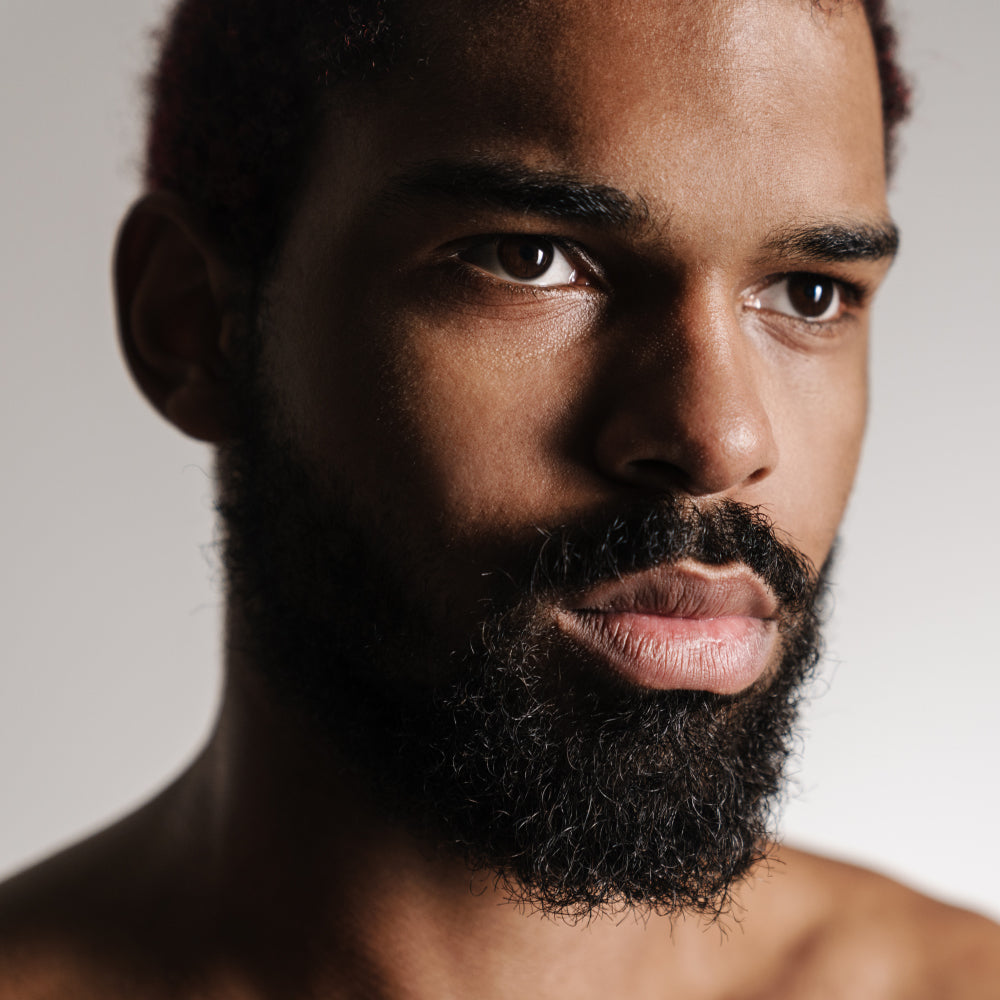 AJ
My beard is thicker, fuller and it shines. I'd definitely recommend this.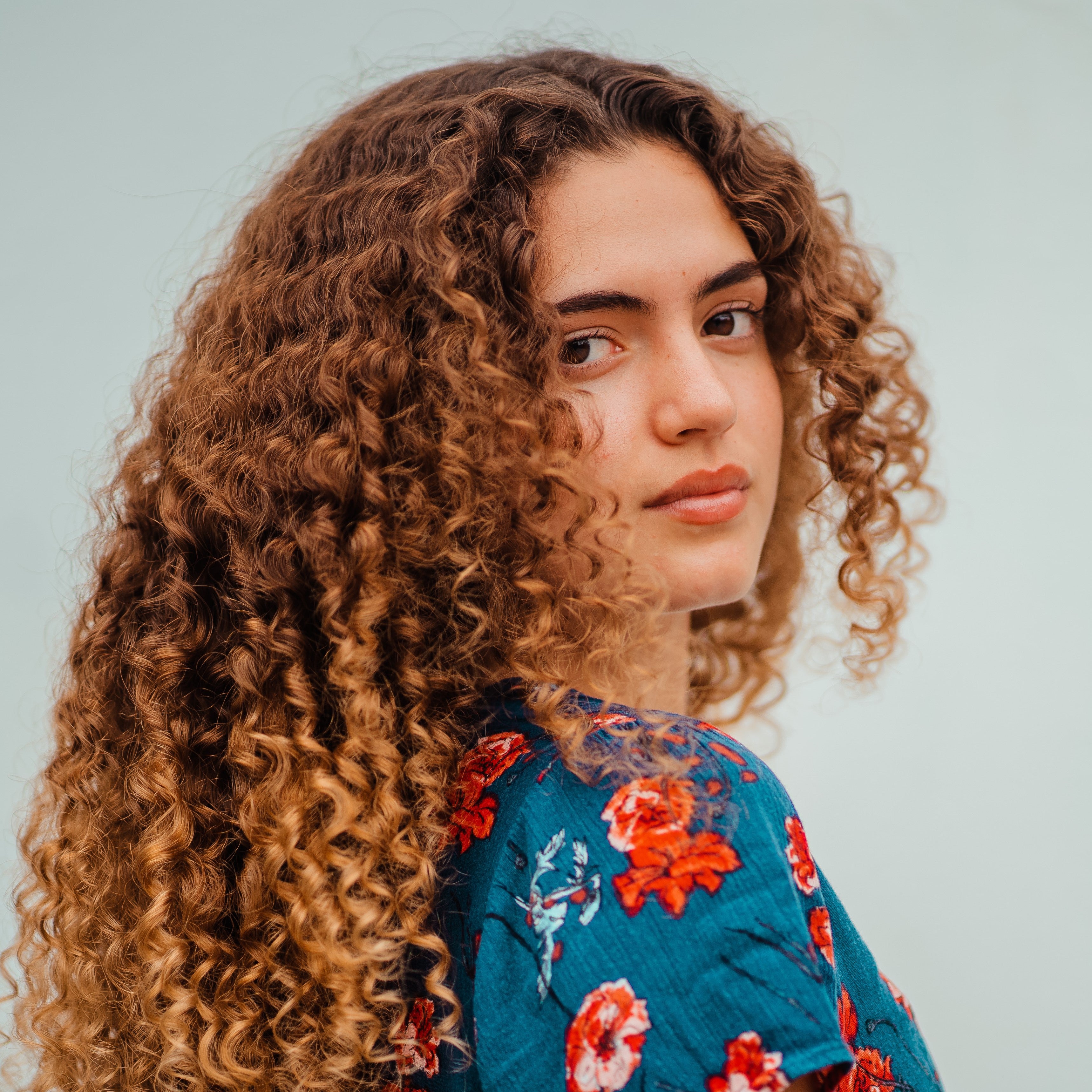 Isabella
I've had flakes and an itchy scalp for as long as I can remember. I was a skeptic, but the Tricho+Calm AI rinse has worked wonders.