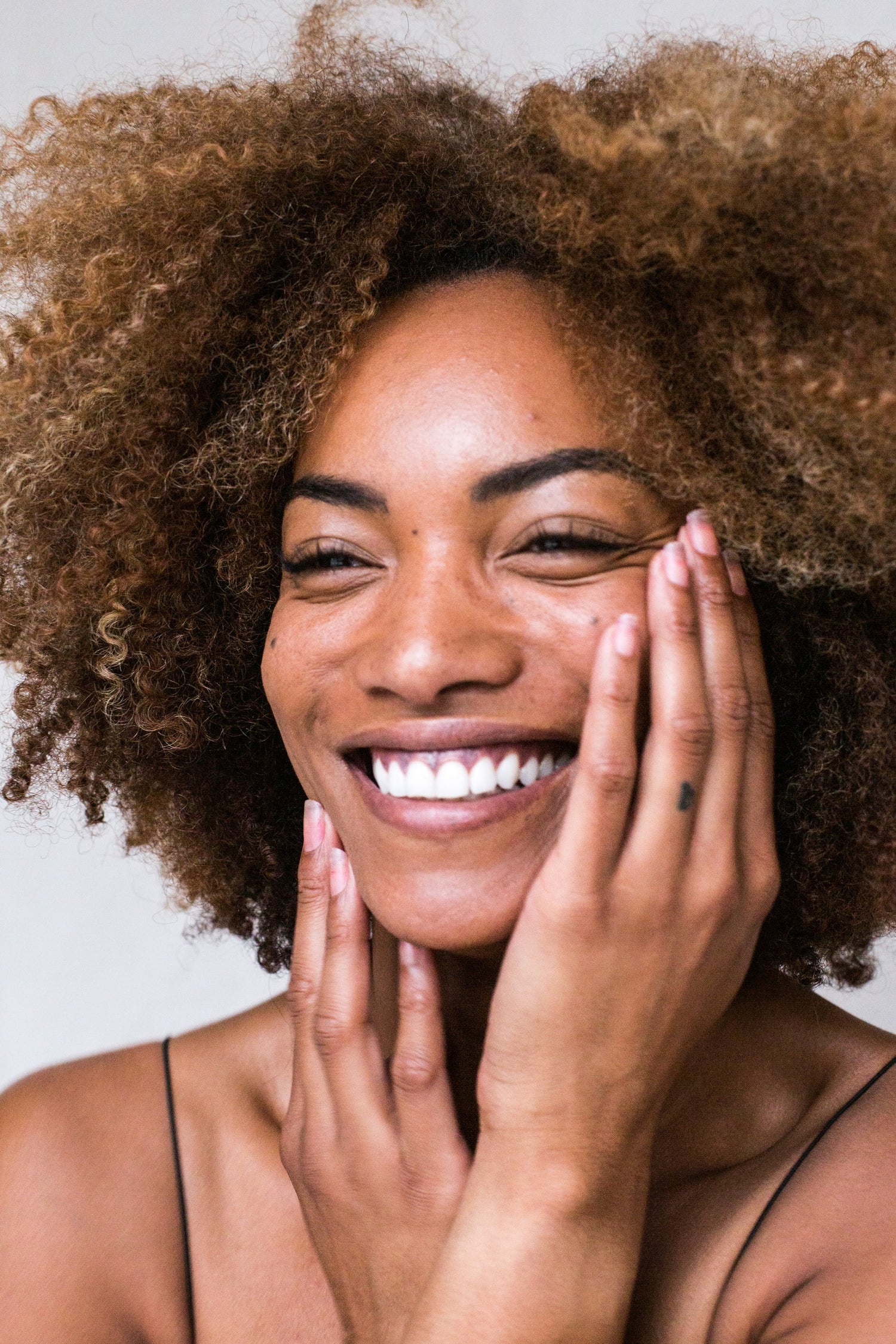 Join Balla Rewards
As a member of Bloomballa's Rewards Program, you will earn points & exclusive rewards every time you shop.
Sign Up
FAQs
How do I join Balla Rewards Program?
Joining Balla Rewards is stress-free! Sign up on our home page and create an account to become a Balla Rewards member. If you already have an account on bloomballabeauty.com then you're automatically enrolled. Just sign in to access your rewards.
What do I get for joining?
Joining makes you a part of our community, and expresses your long-term commitment to self-care and wellness. We are grateful for all members of our community. And if that's not enough, the more you shop with and engage with us, the more points you earn. These points can be used for major cost savings. Be well and save money!
When do my points expire?
If your account has been inactive for more than 12 months, then your points expire. Let's stay connected and committed!
Can I combine my points with a discount code?
Sorry, only one reward or discount code can be applied to an order.
Where can I see my points balance?
You can view your pending and current points balance on your Bloomballa Beauty account dashboard.
Log in to your bloomballabeauty.com account, go to "Balla Rewards", then click on "Activity" to view a snapshot of your points.
Why can't I see all of my points?
Your points become available as redeemable points after 30 days. Initially, The Points for Purchase that you earn will appear as pending.
When I make a return, do I lose the points that I earned from that purchase?
Unfortunately, if you return a product, you do lose any earned points for that purchase. However, if you used points for the order, we will automatically add those back to your balance once your return has been processed!
How many friends can I refer?
The sky's the limit. Please refer and share our mantra of wellness and self-care! You can refer as many friends as you'd like! Please share your link on your social media channels, via email or on your group chat if you think that they'll love Bloomballa Beauty too.
Do I get a $10 reward if my friend does not use their $10 off reward?
You will only receive credit for your referred friends if:
-They use their $10 code, and
-They make a purchase that is greater than $50.