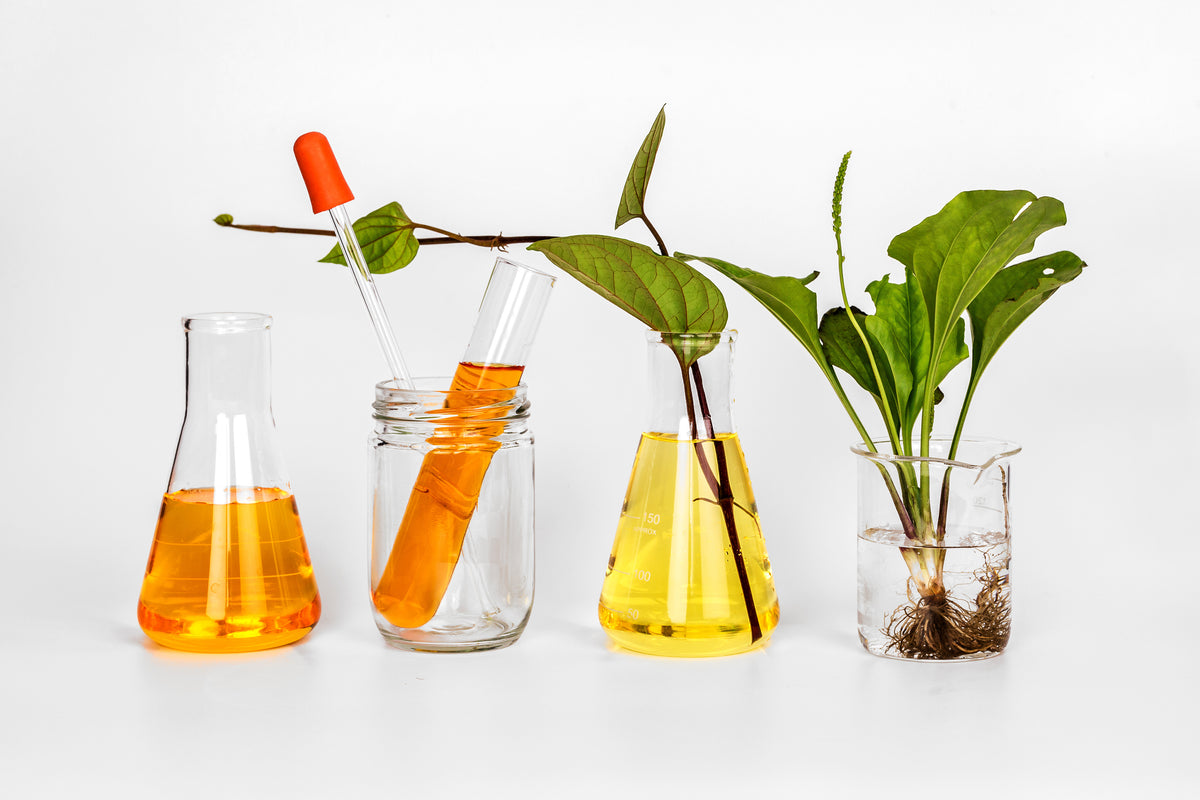 We believe that wellness is the foundation for beauty.
Like all things worth having, beauty must be nurtured, supported, and cultivated. We believe that wellness is the foundation for beauty, and that stress is the enemy of beauty and wellness. We create anti-stress beauty and wellness supplements that are formulated to combat stress, boost your beauty, and help you live your best life. We exist at the intersection of beauty, wellness, and self-care.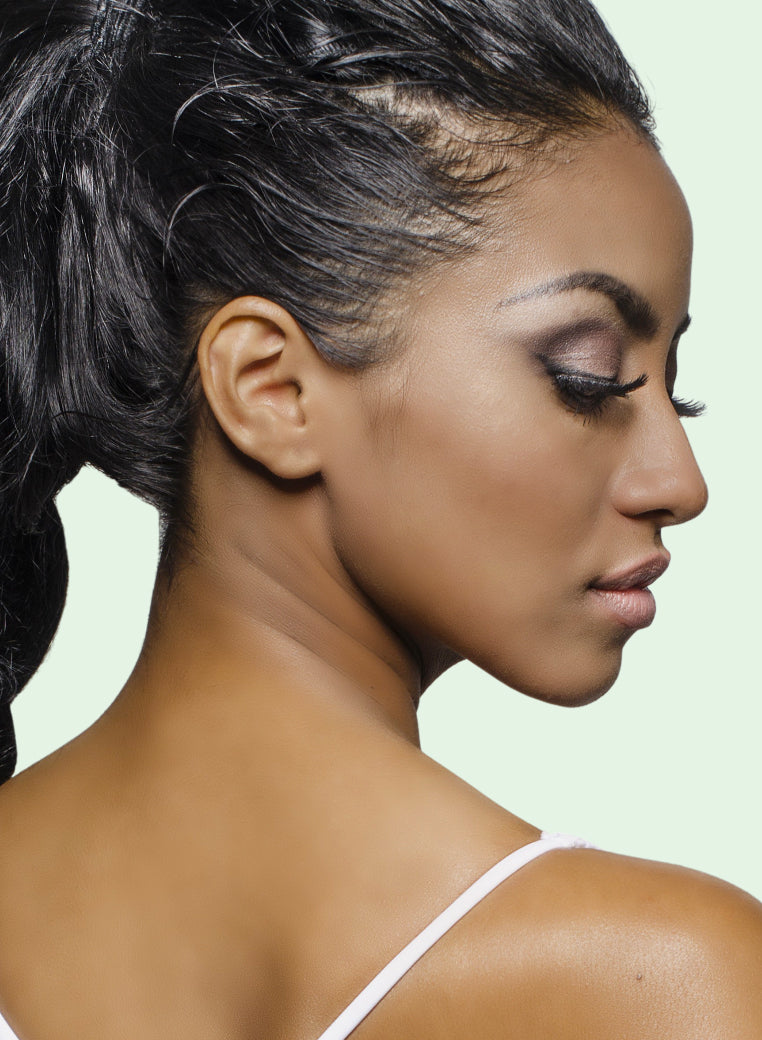 Scalp is skin too.
Your scalp deserves its own indulgent and restorative anti-stress ritual, just like your skin. Amazing hair starts with a healthy scalp. Each of our multifunctional suppplements is a performance-driven vitamin cocktail of adaptogenic, antioxidant, and follicle protective bioactive botanicals, designed to promote scalp health and wellness.
40+ years history of clinical practice
Our dermatologist-developed anti-stress formulas and proprietary Radical Botanical Infusion™ process draw upon a combined greater than 40-year history of clinical practice, experience and learning.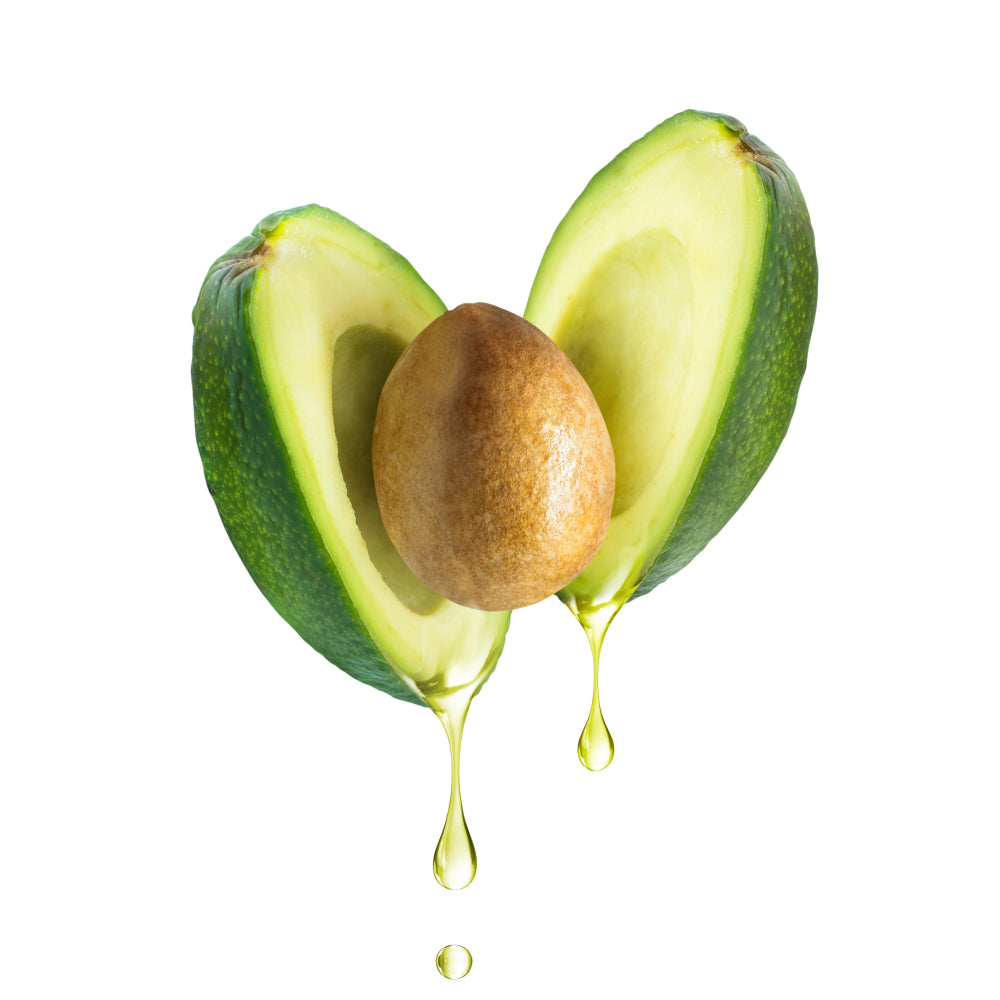 Corrective, balancing and restorative
Our anti-stress, results-driven, and multifunctional supplements are luxurious and restorative vitamin cocktails of antioxidant bioactive botanicals and stress-protective adaptogens, formulated to boost beauty, defend against stress, and promote wellness.
Shop now