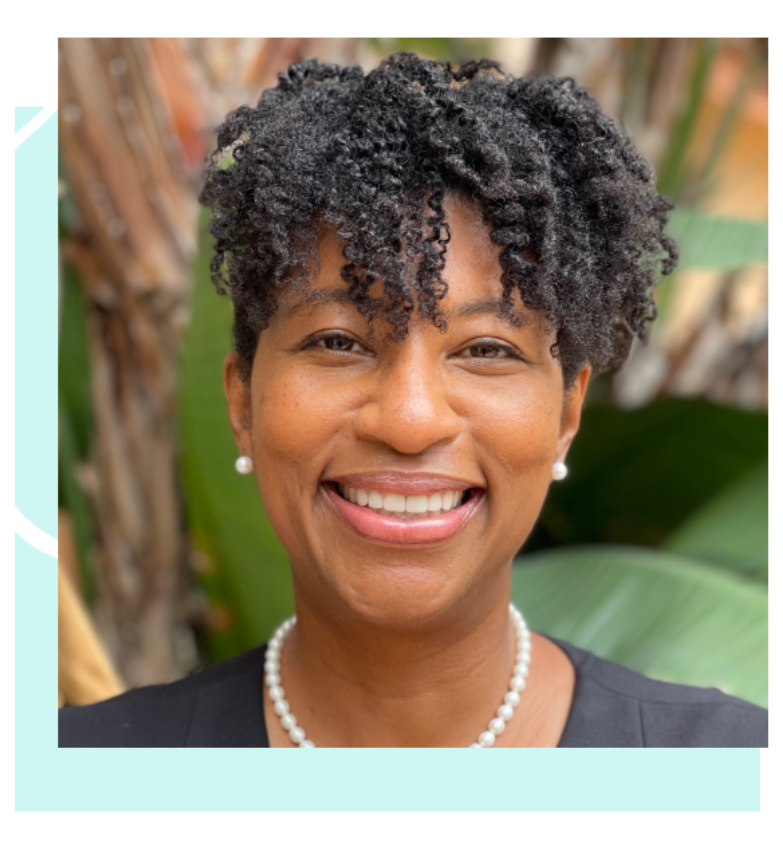 Co-Founder
Dr. De Anne Harris Collier
Dr. De Anne Harris Collier is an experienced, Cornell University trained, board-certified dermatologist and dermatologic surgeon with her office located in Jupiter, Florida. A Fellow of the American Academy of Dermatology, Dr. Collier was recognized as one of the top physicians in Palm Beach County by Jupiter Magazine. She has also been featured in The New York Times, The Wall Street Journal, The South Florida Sun-Sentinel, The Palm Beach Post, The Palm Beach Journal, Allure and Essence Magazine. Things got personal in 2015, when De Anne suffered sudden hearing loss and a leaky gut, which led to nutritional deficiencies, hair loss and facial breakouts, a series of illnesses rooted in inflammation. In her healing journey, De Anne researched the healing traditions of her Jamaican upbringing which centered around teas. Stress-protective tea blends passed down from generations were an integral part of her healing journey along with conventional medicine. This personal experience, years of study, and patient care made her committed to harnessing the power of nature and bioactive botanicals to help others. This ultimately led to the creation of Bloomballa Beauty, an anti-stress beauty & wellness brand whose formulations reside at the intersection of beauty, wellness and self care.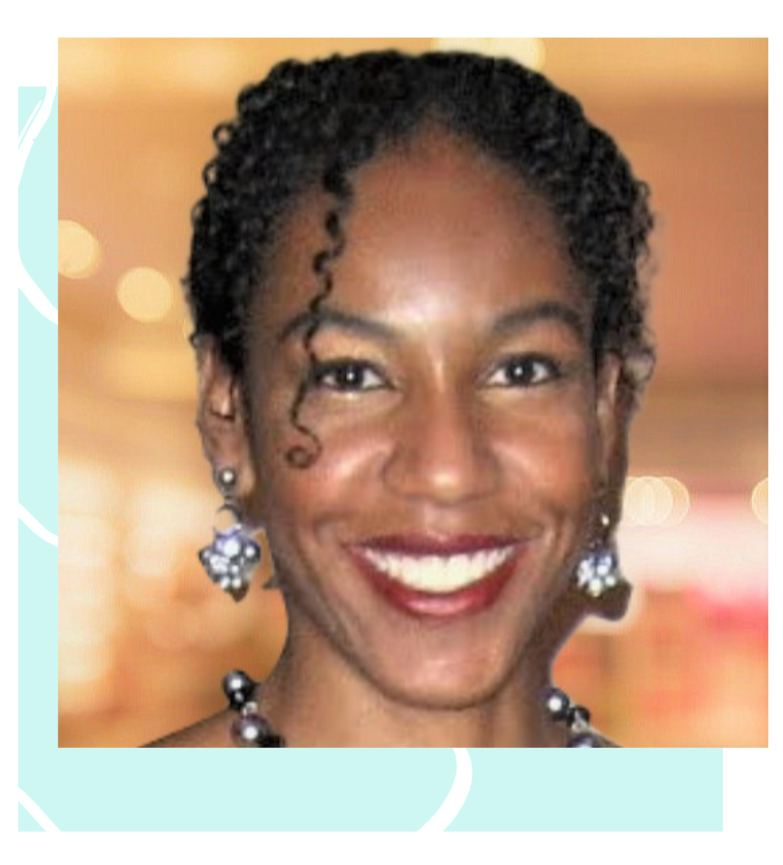 Co-Founder
Dr. Raechele Cochran Gathers
Co-founder, Dr. Raechele Cochran Gathers, is a board-certified dermatologist, having graduated from Cornell University and the University of Michigan. Intrigued by the ancient power of both teas and plant adaptogens to combat stress, heal and restore the body, skin and hair, she's been researching this field for more than 20 years.

Dr. Gathers is a past winner of the prestigious L'Oréal Ethnic Skin and Hair Young Investigator Award and her research has been published in several leading dermatology journals. She's also a writer, entrepreneur and medical editor, and was co-author of the landmark dermatology text, "Treatments for Skin of Color." She has been featured in numerous publications including Real Simple, Byrdie, MindBodyGreen and CNN Health to name a few. As both a doctor and busy mom, she's passionate about self-care, wellness, and health literacy, and is the founder of MDhairmixtress.com, a health and wellness website.

As a physician, Dr. Gathers has seen the negative impact of stress, environmental toxins and inflammation on her patients: Acne, dandruff, rashes, hair loss, anxiety--just to name a few. She's also personally experienced many of these same challenges. Looking to research and clinical studies, her 'Aha! Moment' came after discovering the transformative healing energy of teas and adaptogens to combat stress and promote better skin, hair and wellness.

Applying her medical expertise and years of research and experience, Dr. Gathers and her co-founder, have discovered the anti-stress keystone - the natural power of teas and stress-protective adaptogens to defend, heal, and help you achieve remarkable wellness and beauty.