Revita+Fol™ Defense Serum+ Adaptogens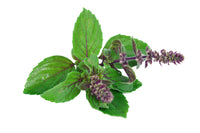 Holy Basil
Bilberry Fruit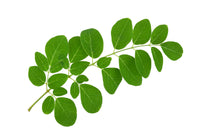 Moringa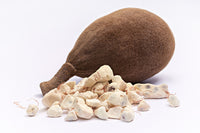 Baobab Oil
Rosemary
Why You Need This:
Antioxidant scalp oil to restore hair & scalp

Shields against pollution and follicle fatigue


Supports hair growth and length retention

Rebalance scalp moisture barrier

Adaptogens to fight scalp stress

Indulgent neroli and rose flower aromatherapy
Revita+Fol™ Defense Serum+ Adaptogens
Revitalize your scalp and support hair growth with this anti-stress daily use antioxidant scalp oil. This "triple-threat" antioxidant hair treatment reduces hair follicle fatigue & protects the scalp from daily environmental stressors. This cocktail of 20 bioactive botanicals and stress-protective adaptogens takes over 4 weeks to infuse. Energizing rosemary and thyme, shown to support growth, luxurious argan oil nourishes your strands, and delicate rose and neroli flower oils provide follicle boosting benefits.
Holy Basil - Adaptogenic Powerhouse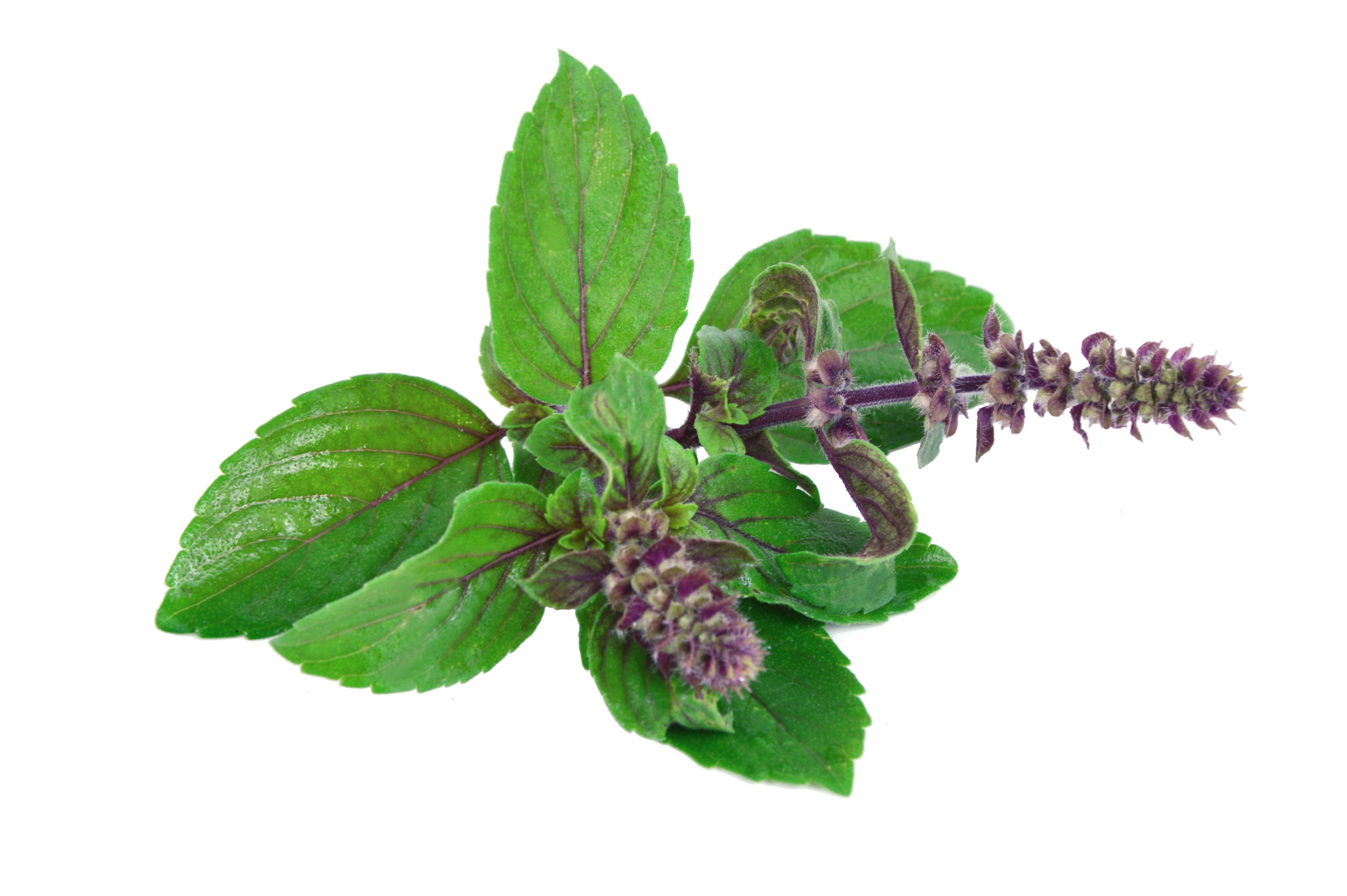 A sacred Ayurvedic herb, protects against stress and pollution to detox your scalp and hair.
Bilberry Fruit –
Ultraviolet (UV) protection
Rich in polyphenols, it offers UV protecting benefits for the hair and scalp and reduces the damage of free radicals to restore and protect your strands.
Moringa –
Reduces irritation and follicle fatigue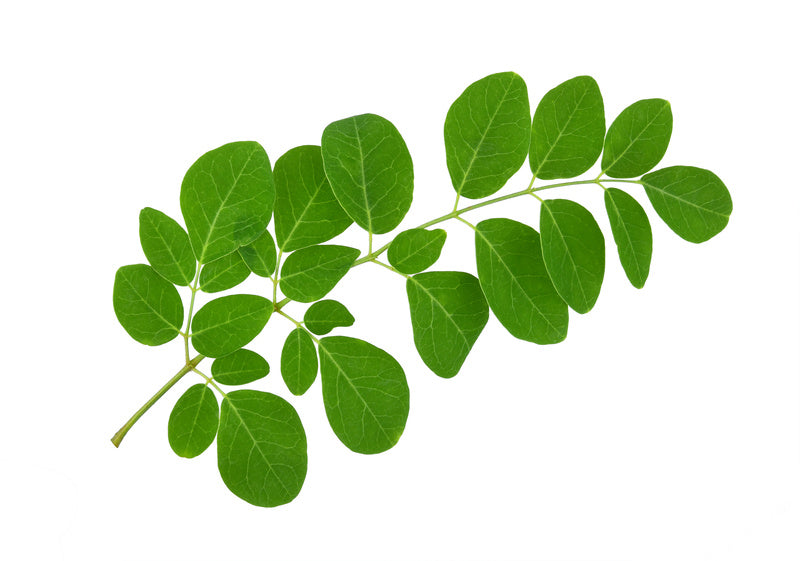 Prized in India for its soothing benefits, it is rich in proteins, vitamin A, essential amino acids, flavonoids, and antioxidants to protect against oxidative stress and UV damage.
Baobab Oil -
Prevents damaging oxidative stress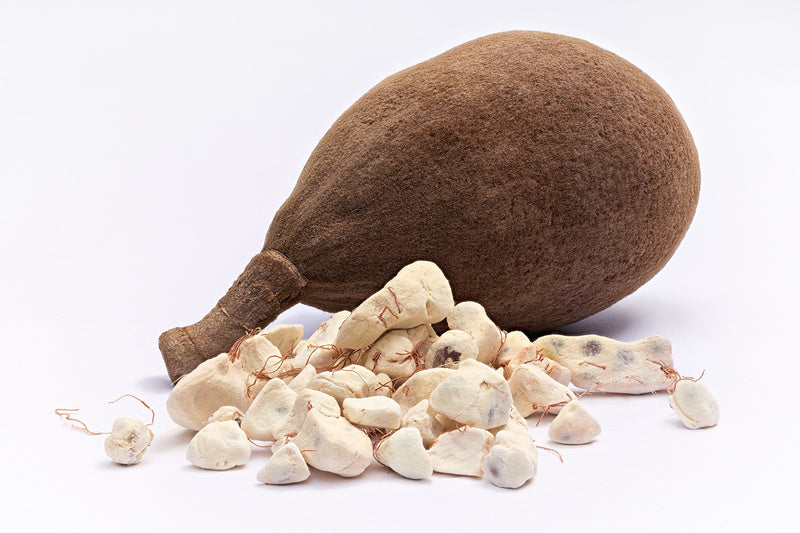 Derived from the ancient baobab tree, and native to Madagascar, contains polyphenols to protect against free radicals. Baobab oil is rich in calcium, iron, and magnesium and promotes resilient and hydrated strands.
Rosemary –
Supports hair growth
Promotes scalp health, reduces follicle fatigue, supports improved blood flow and hair growth.
Who It's For:
Perfect for those struggling with scalp irritation, pollution exposure, overprocessing, growth, and length retention. Good for all hair types.
What It Is:
A revitalizing, follicle boosting, anti-stress, daily use antioxidant scalp treatment infused with 20 hair growth supporting, adaptogenic, follicle protective botanicals to nourish the scalp and hair. Indulge your scalp and senses with precious rose and neroli flower oils.
How to Use:
Massage 1-2 pumps into dry or damp scalp and hair for 2-3 minutes. For best results, use daily. Video.
Why It's Unique: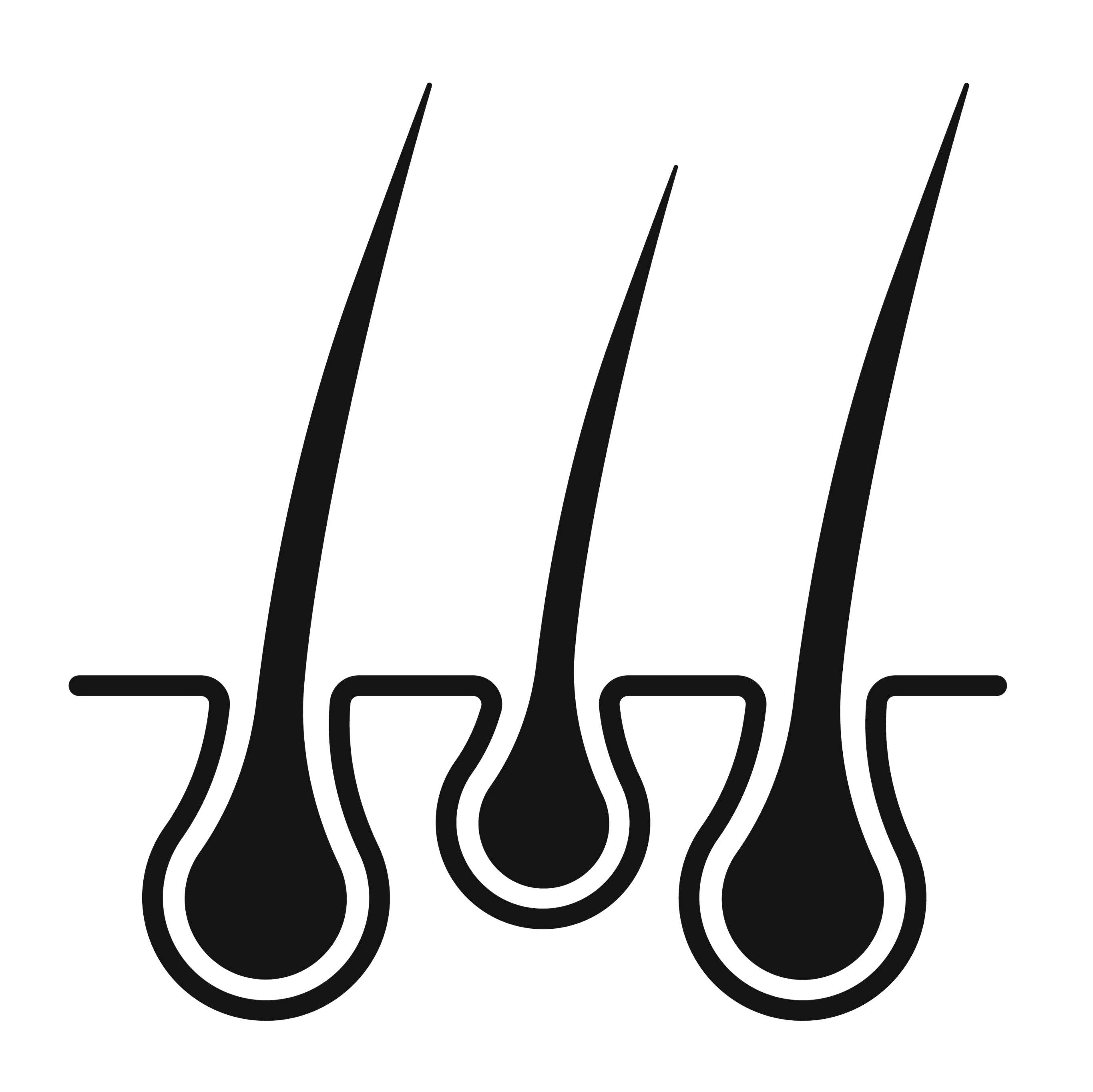 Rejuvenate & Gro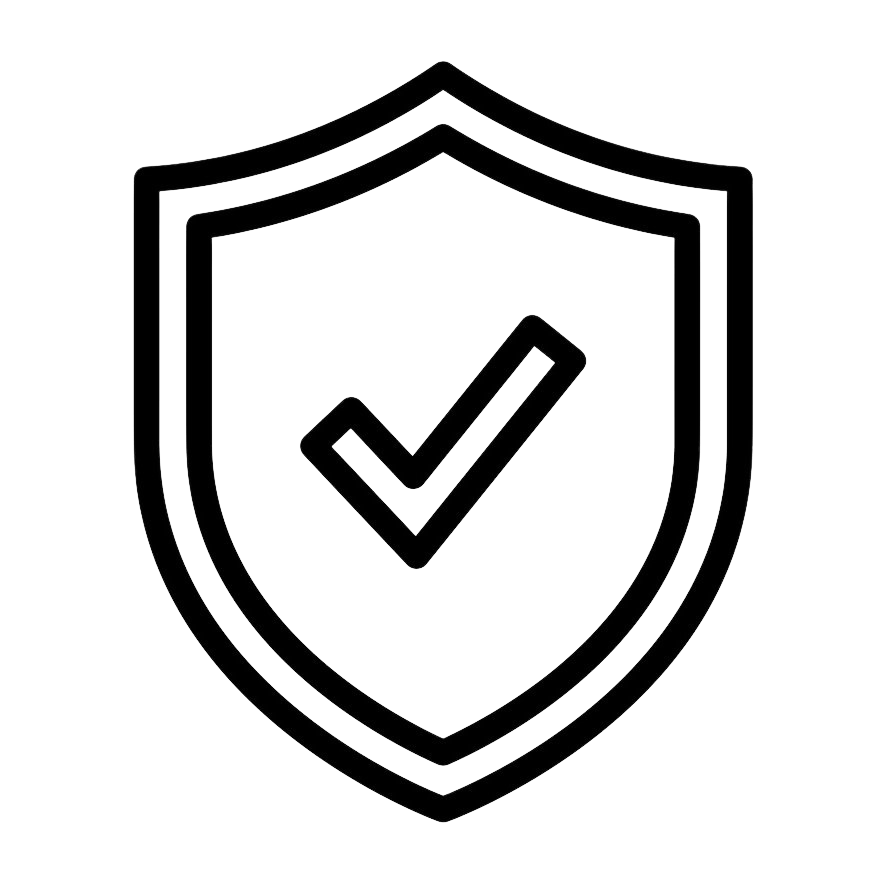 Scalp defense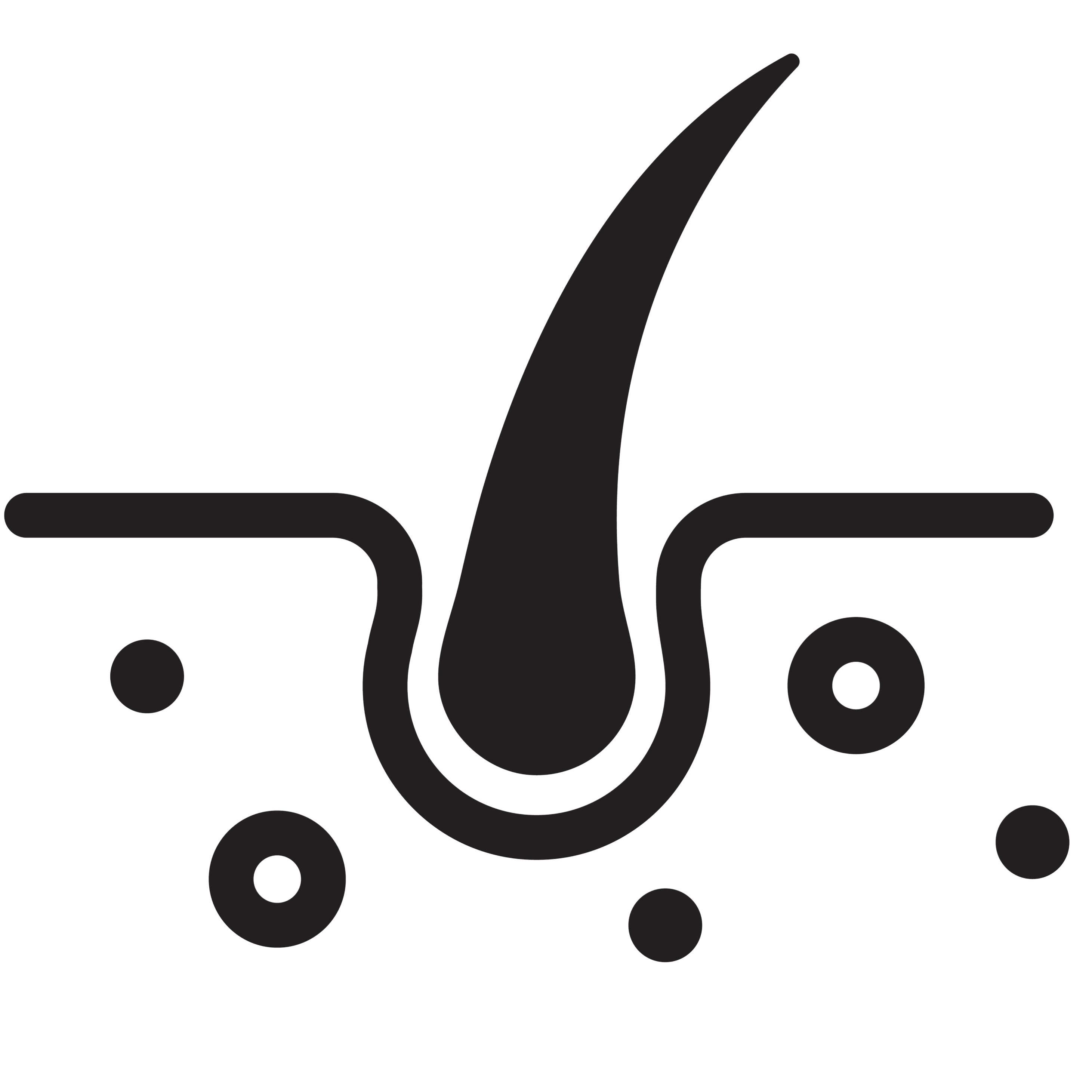 Nourishing
Adaptogens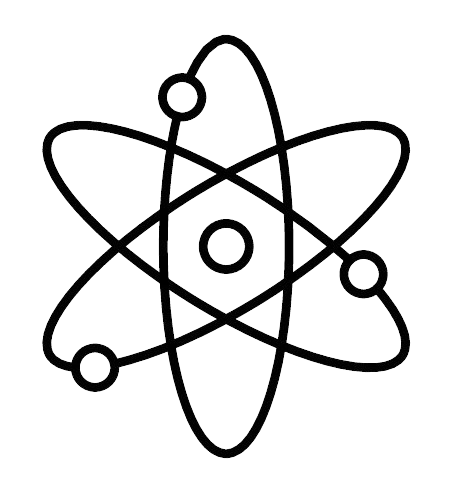 Antioxidants
Slow beauty

Plant-based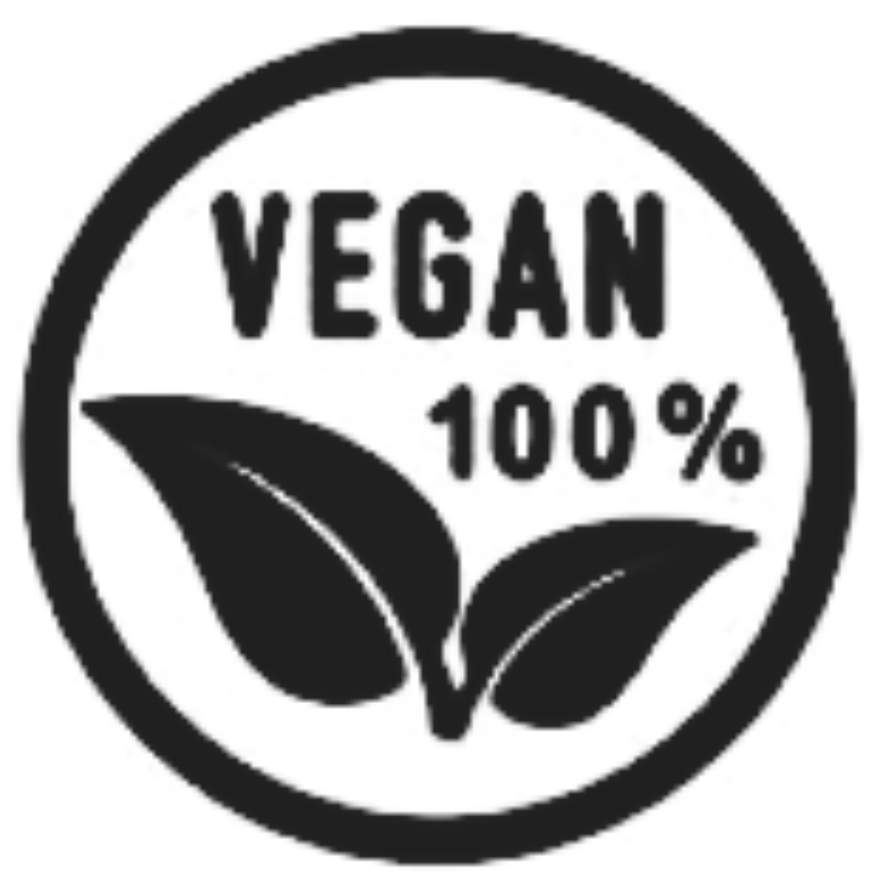 Vegan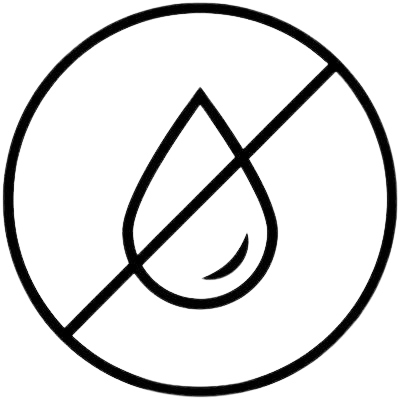 Water-free
People Also Bought:
Choosing a selection results in a full page refresh.