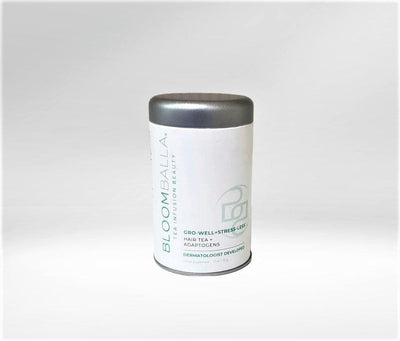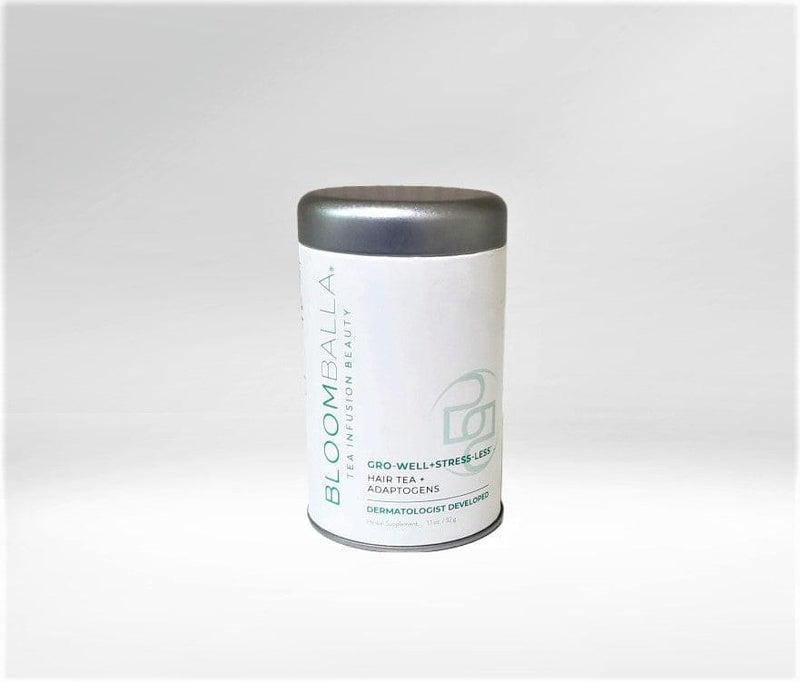 Gro-Well + Stress-Less™ - Hair Tea + Adaptogens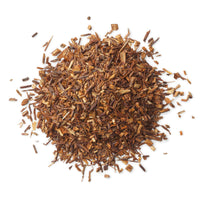 Rooibos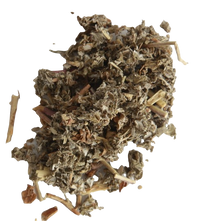 Raspberry Leaf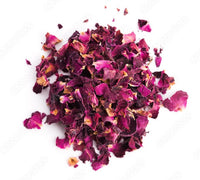 Rose Flower
Thyme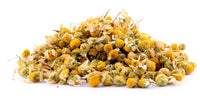 Chamomile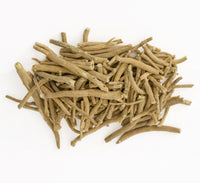 Ashwagandha
Why You Need This:
Ayurvedic tea for hair growth support

Adaptogens to reduce stress 

Calendula defends against follicle fatigue


Potent antioxidants protect against damaging free radicals

Aromatherapy to calm and promote zen

Soothing self-care evening beauty ritual
Gro-Well + Stress-Less™ - Hair Tea + Adaptogens
Ayurvedic tea for hair growth support. Make it a nightly beauty ritual. This adaptogenic tea protects your hair & scalp from stress. It blends 14 growth supporting botanicals, harvested from the soils of conscious organic farmers. Bursting with South African rooibos (a potent antioxidant), growth supporting rose flower, sweet peppermint, fragrant jasmine green tea, and soothing lavender. Formulated to elevate scalp wellness, healthy hair, and overall Zen.
Rooibos –
Powerful antioxidant damage defense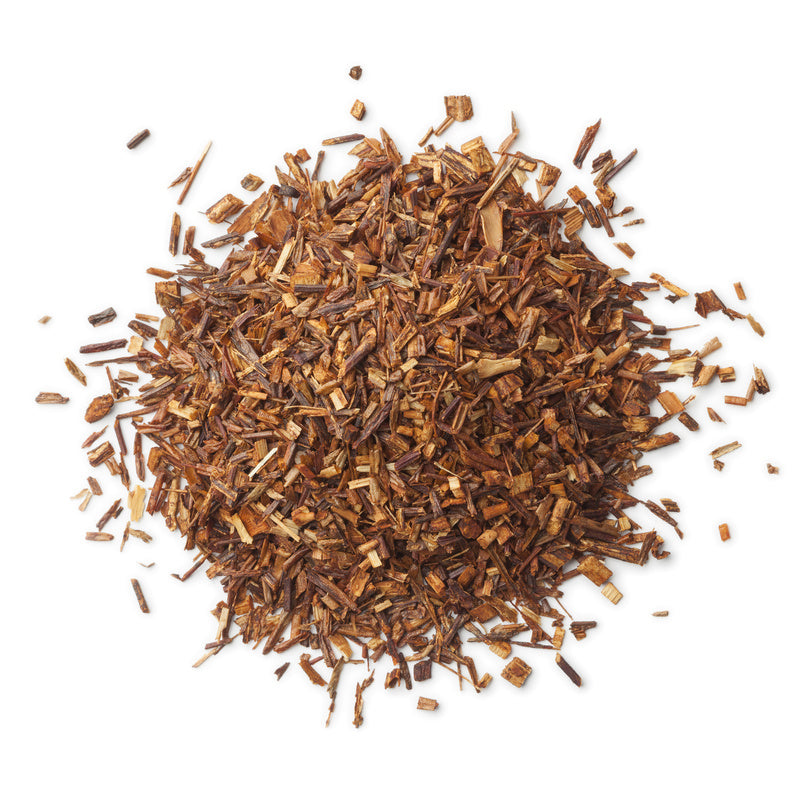 Also called red bush tea, rooibos is harvested from rich organic South African soils. It is packed with antioxidants, including quercetin, that can help protect from free radical damage and stressors.
Raspberry Leaf –
Hair growth supporting compounds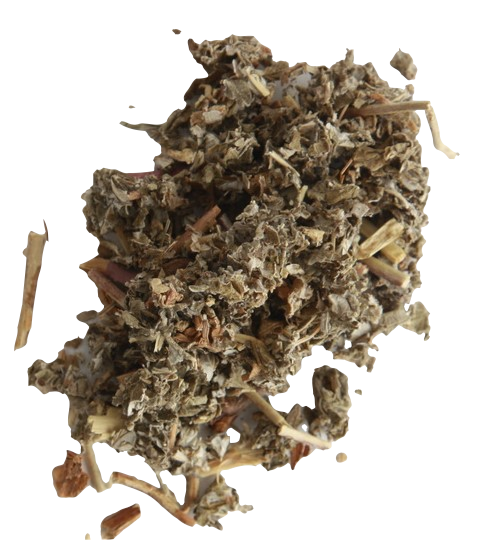 Rich in magnesium, calcium and antioxidants, raspberry leaf compounds have been shown to support hair growth.
Rose Flower -
Follicle defense and antioxidant benefits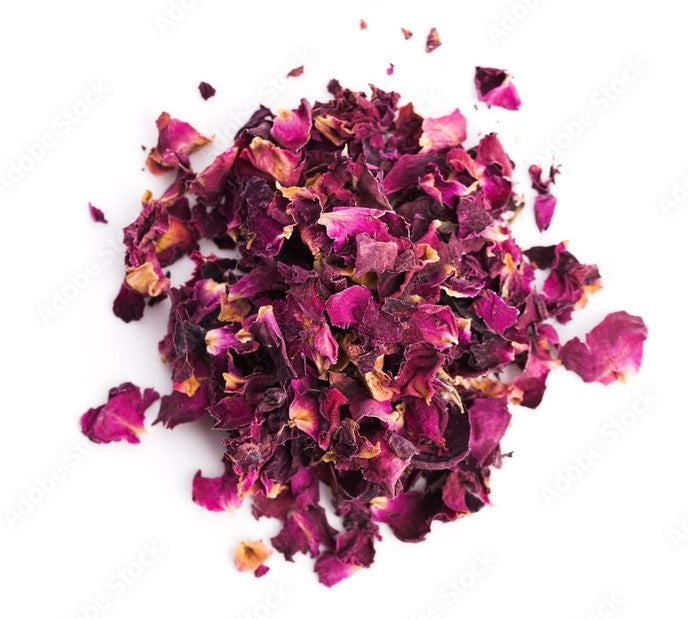 A symbol of goodness and beauty, rose flowers are used for the ability to reduce environmental stress and reduce follicle fatigue. Used to calm and soothe.
Thyme –
Growth support and aromatherapy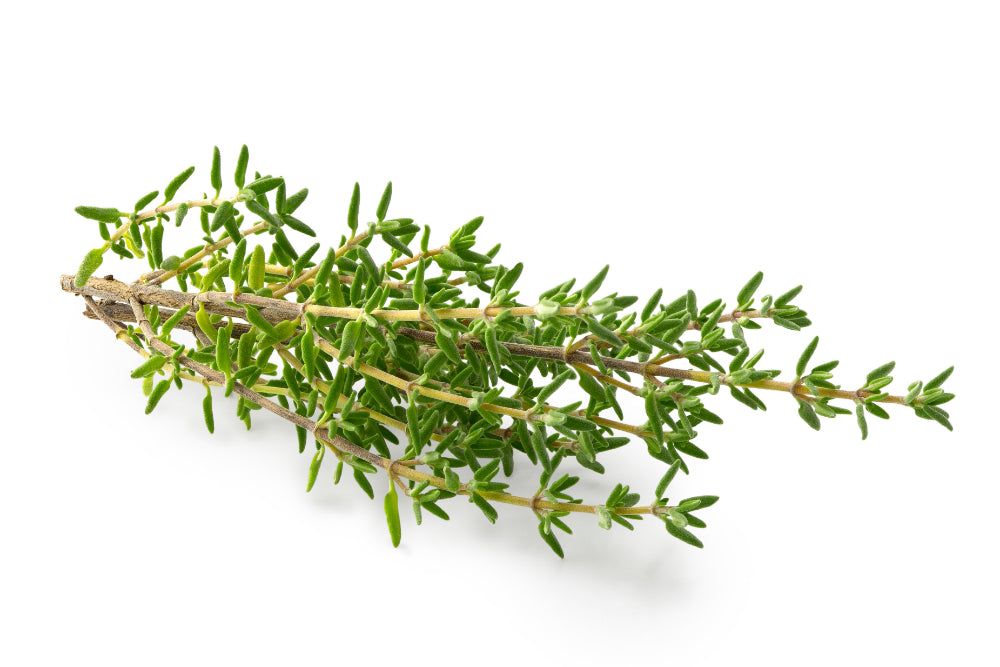 With follicle protective benefits, herbaceous thyme has been used in traditional medicine for hundreds of years. Aromatherapy with thyme has been used for hair loss.
Chamomile –
Follicle defense and relaxation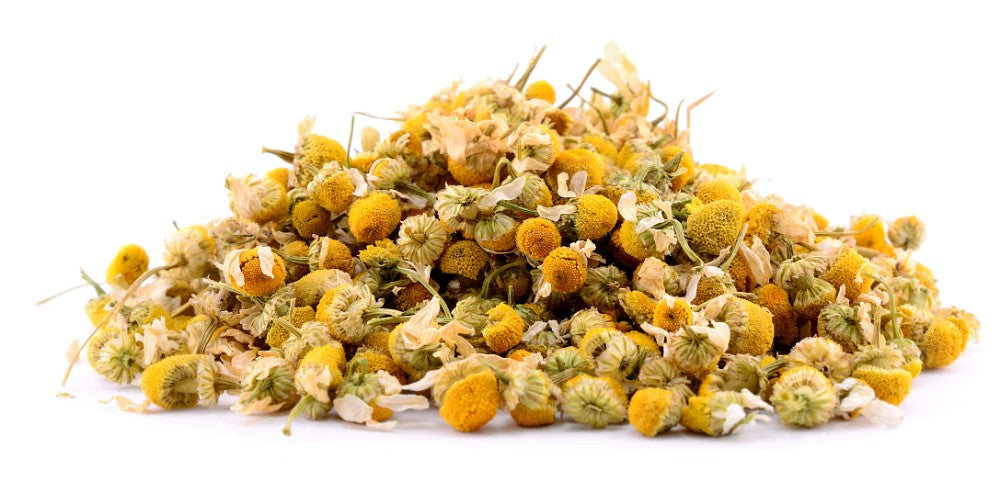 Long used in traditional medicine for the treatment of various disorders, chamomile is rich in flavonoids, can calm irritation and is also used to improve relaxation and mellow the mood.
Ashwagandha -
De-stress and calm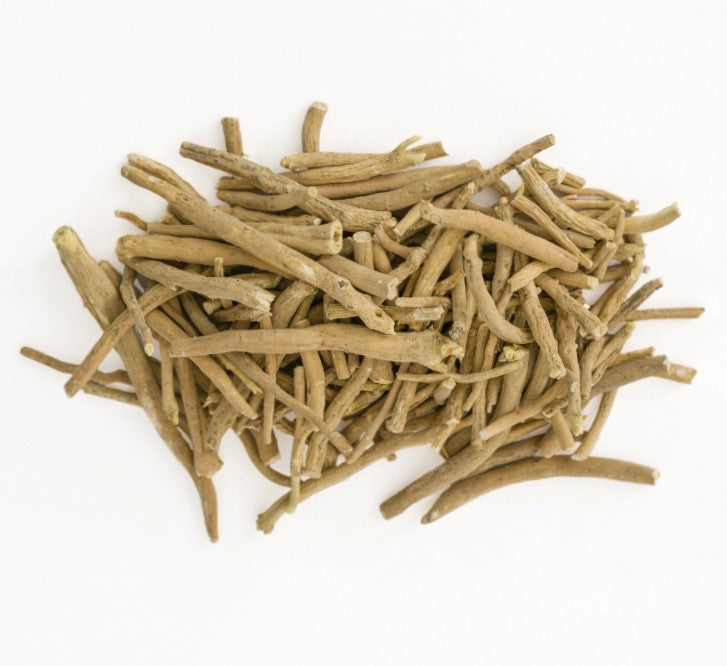 An adaptogenic powerhouse, also called Indian Ginseng. Abundant in phytochemicals, used to renew, de-stress and invoke feelings of zen.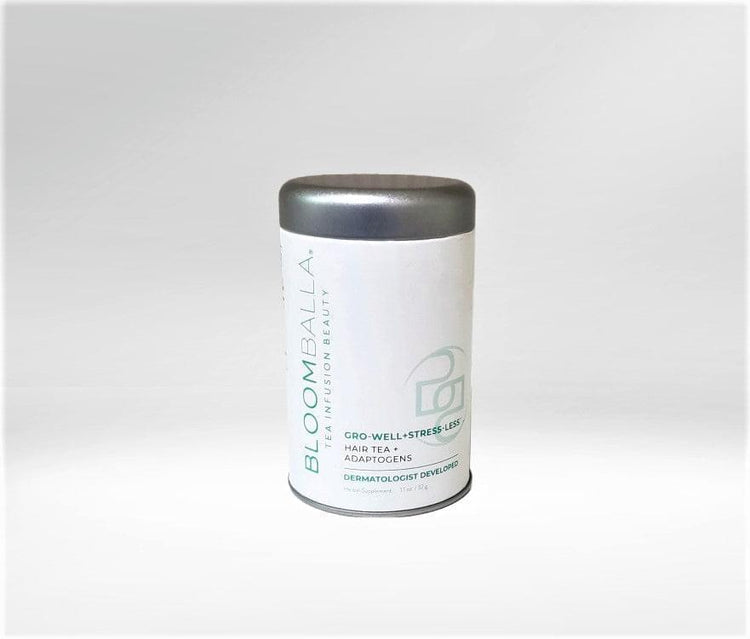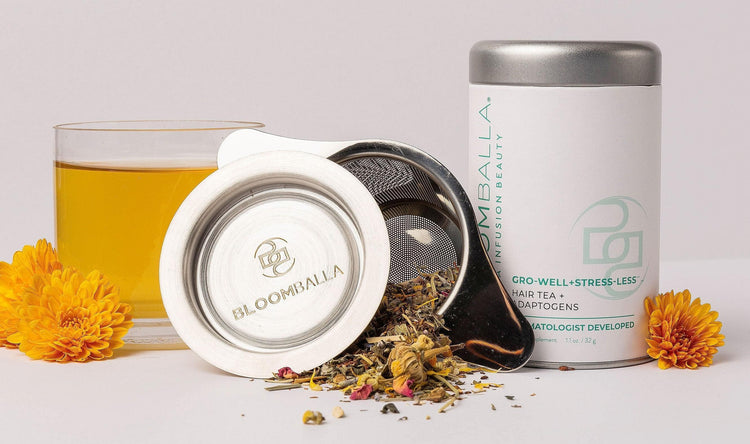 Who It's For:
Perfect for those looking for a more natural way to reduce stress & boost hair growth. 
What It Is:
An anti-stress ayurvedic tea for hair growth support.  Fourteen growth supportive botanicals & adaptogens, scientifically formulated to de-stress, boost hair, and induce Zen.  Elevates wellness and vibrational healing.
How to Use:
Add 1 teaspoon to 1 cup of boiling water. Steep for 5-7 minutes covered and enjoy as part of your nightly self-care bedtime ritual.

Why It's Unique: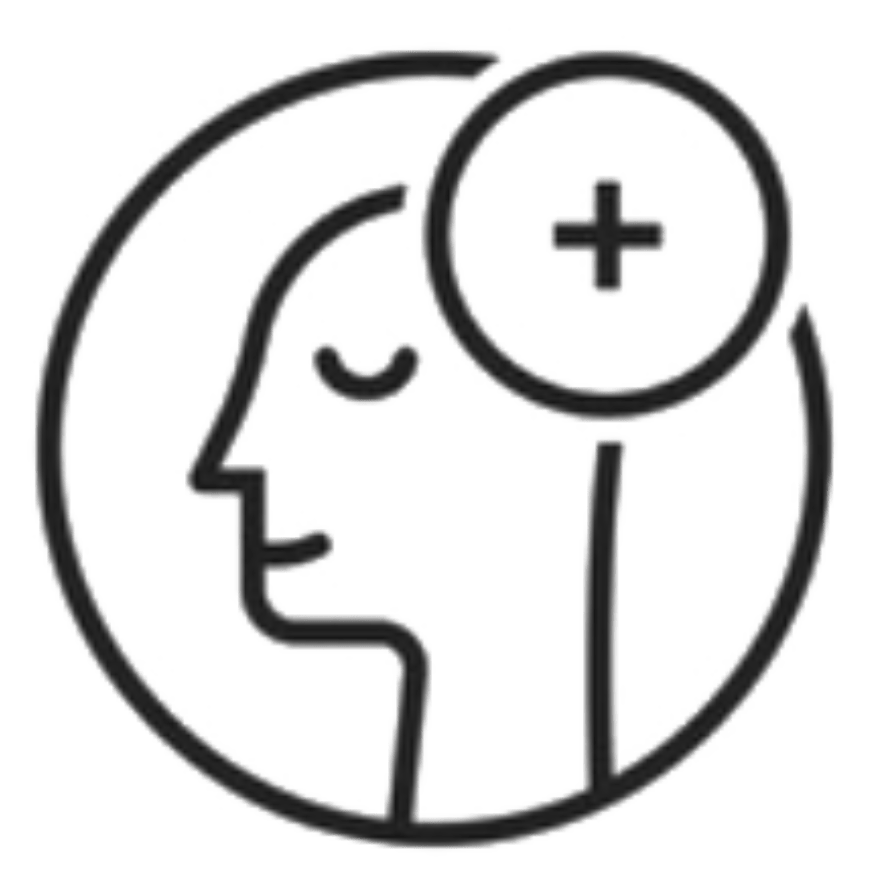 Soothing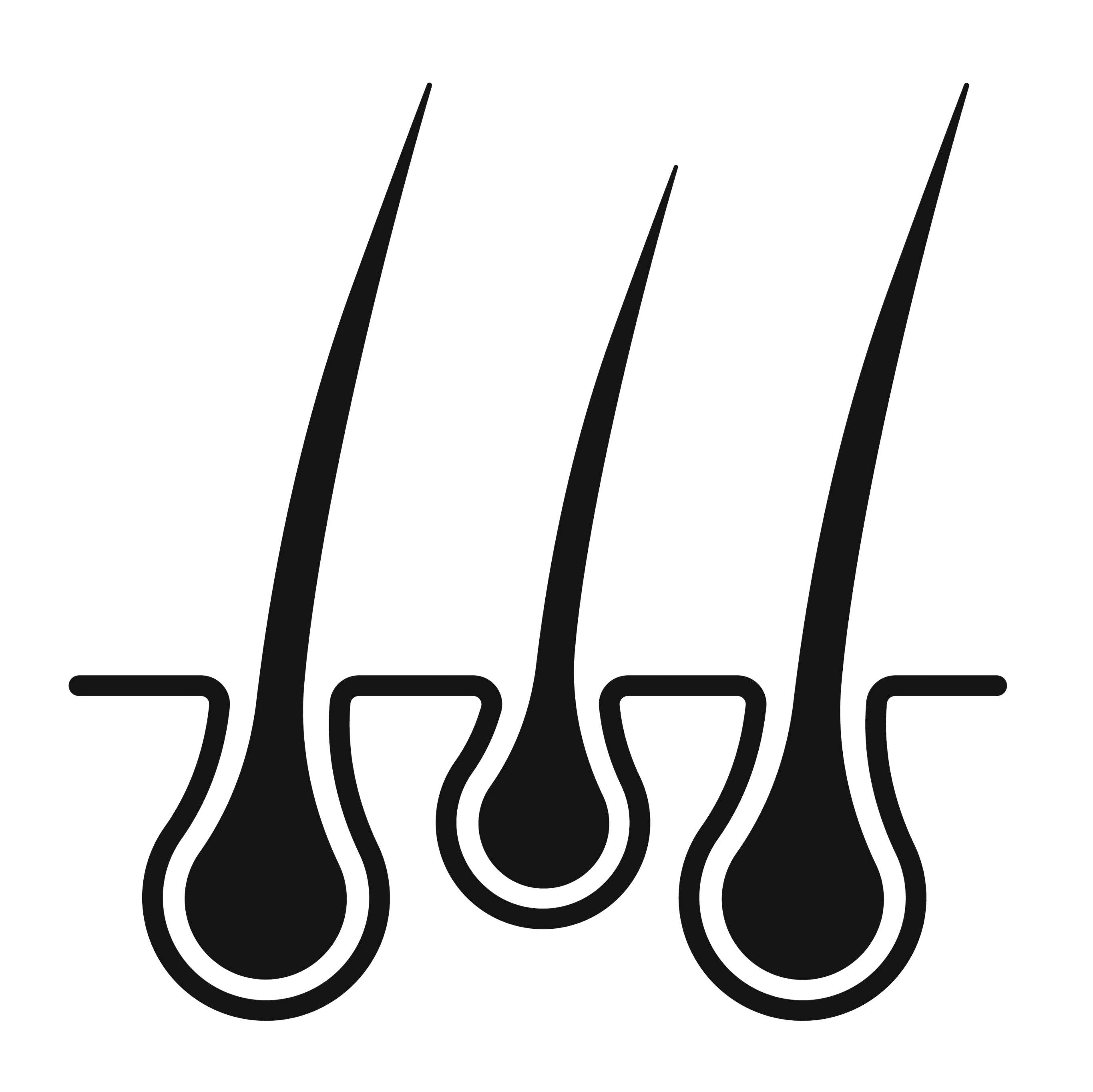 Rejuvenate & Gro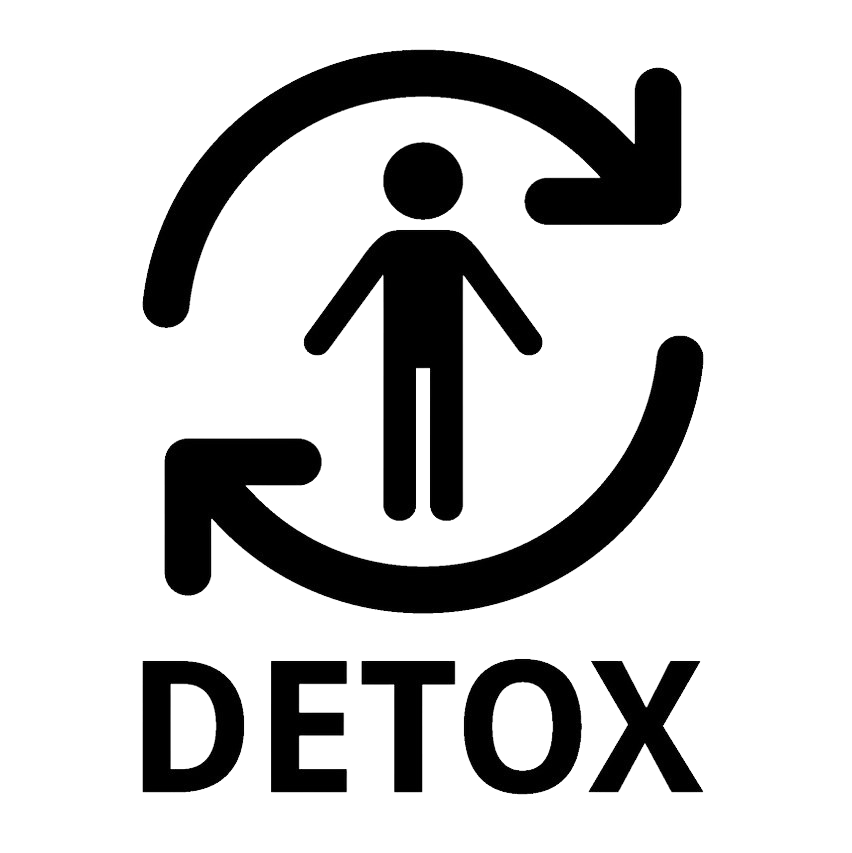 Detox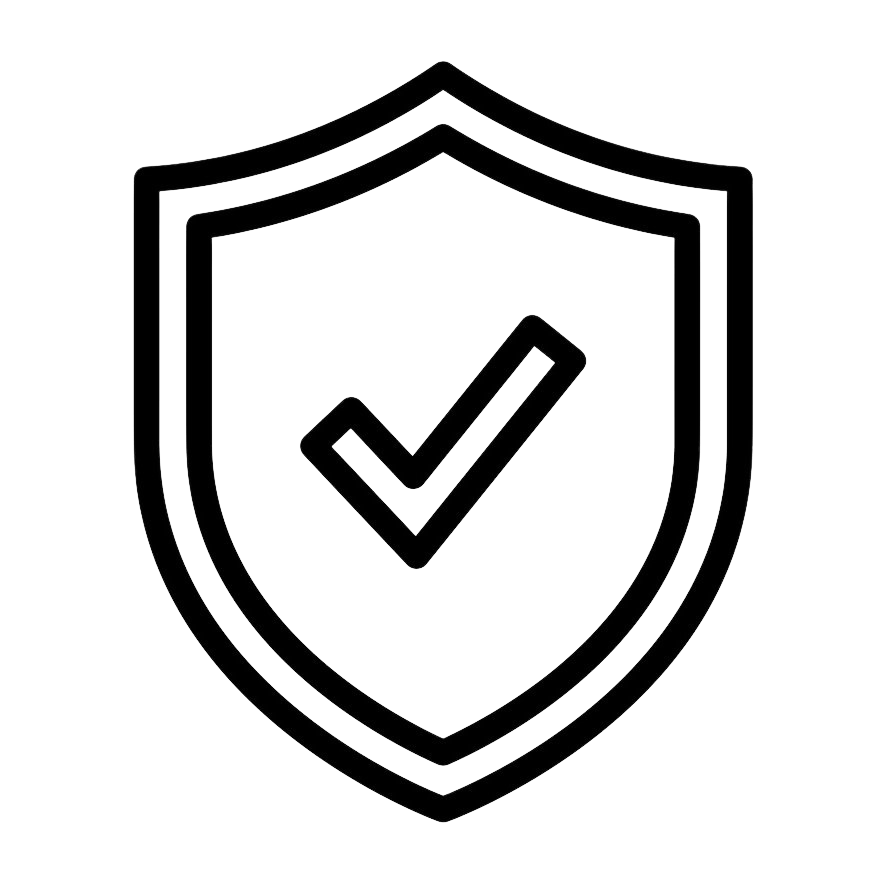 Scalp defense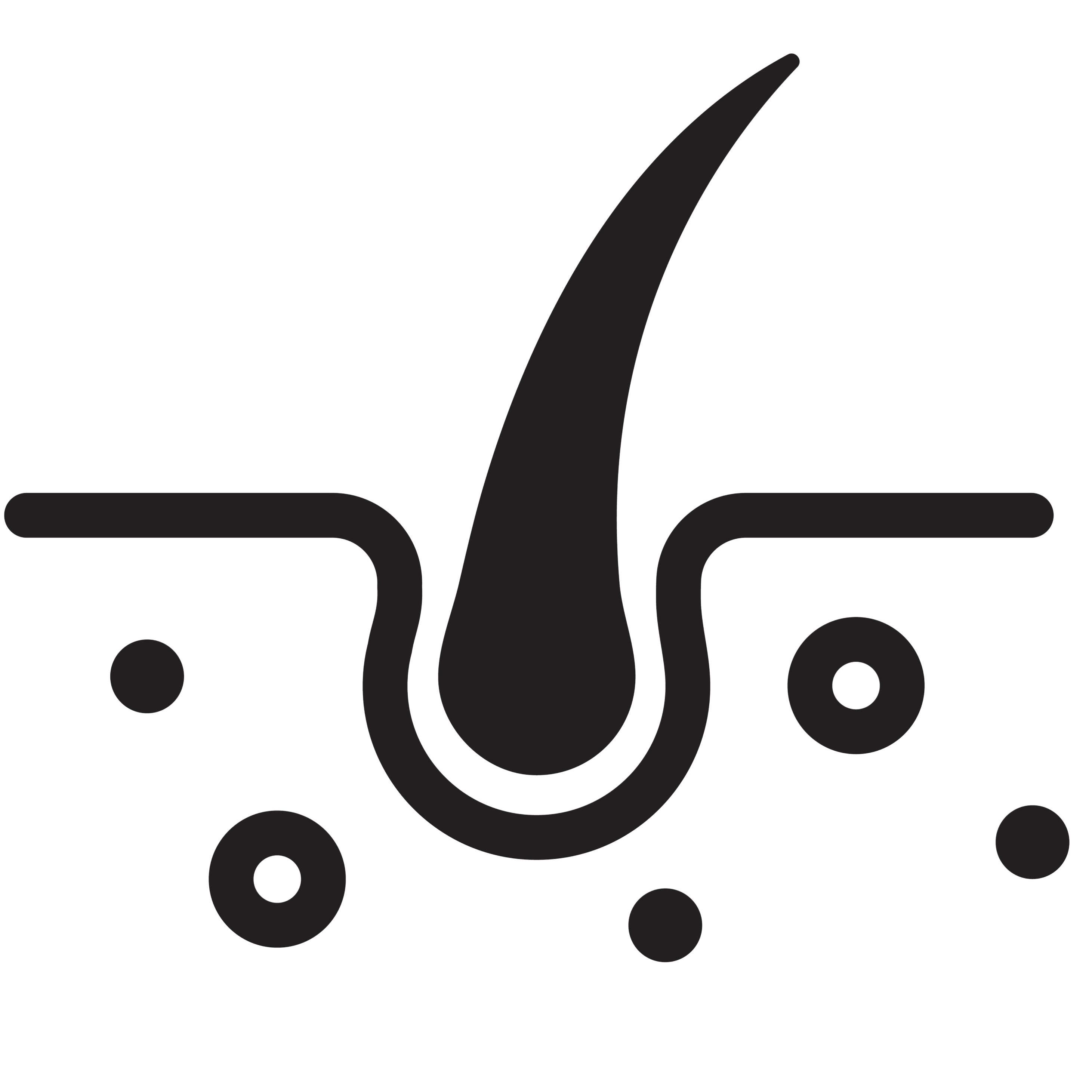 Nourishing
Adaptogens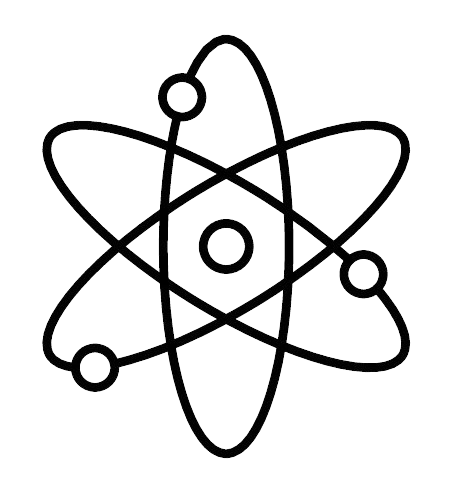 Antioxidants

Plant-based
People Also Bought:
We also recommend
The Bloomballa Tea Strainer
This strainer has a large capacity basket to allow for a full and complete infusion of bioactives. Lid keeps your tea hot during infusion, and can be used as a coaster for the strainer.
Shop now
Choosing a selection results in a full page refresh.