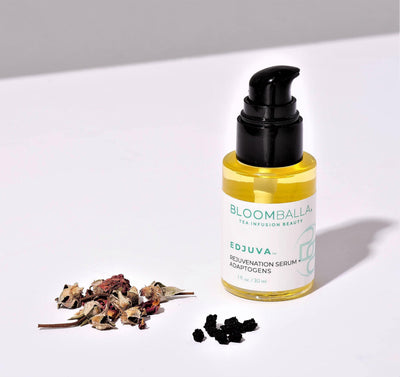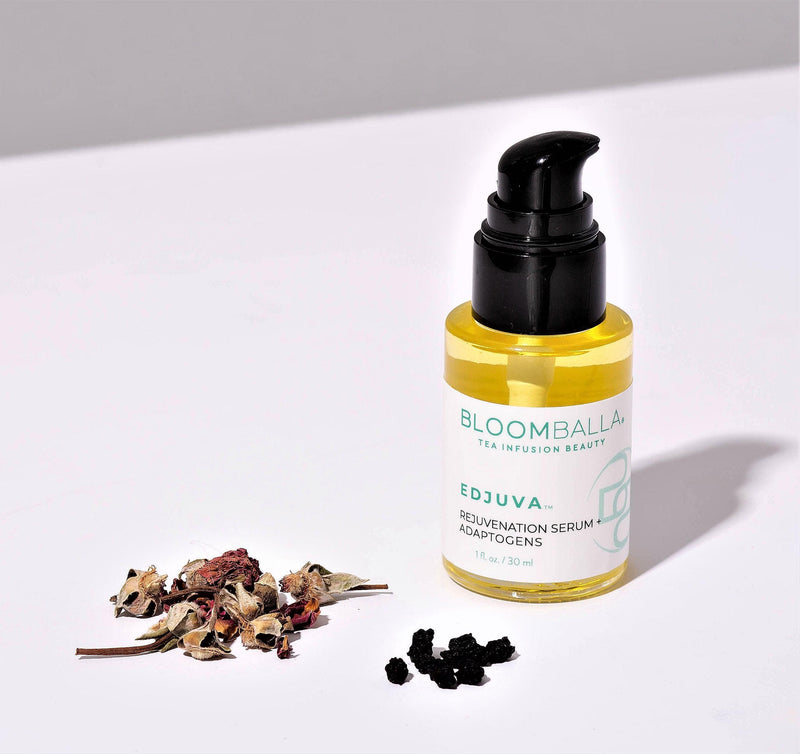 Edjuva™ - Rejuvenation Serum + Adaptogens
Maracuja Oil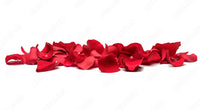 Red Rose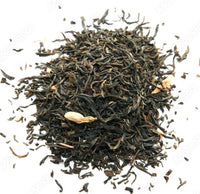 Jasmine Green Tea
Red Clover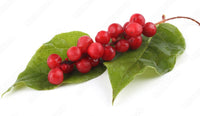 Schisandra Berry
Why You Need This:
Nourishes edge growth


Ideal for those with thin edges/overall thinning

Protective adaptogens reduce hairline stress

Perfect for those with braids, extensions, protective styles

Protects against follicle fatigue


De-stress and uplift mood with energizing clary sage aromatherapy
Edjuva™ - Rejuvenation Serum + Adaptogens
Rejuvenate edges & protect them from styling stress with this power packed anti-stress edge oil. Infused for over 4 weeks with 20 bioactive botanicals to nourish edges and support hair growth. Growth supporting red clover and raspberry leaf, adaptogenic schisandra berry to de-stress edges, and invigorating clary sage flower oil for elevated energy.
Maracuja Oil -
Deeply nourishing and damage prevention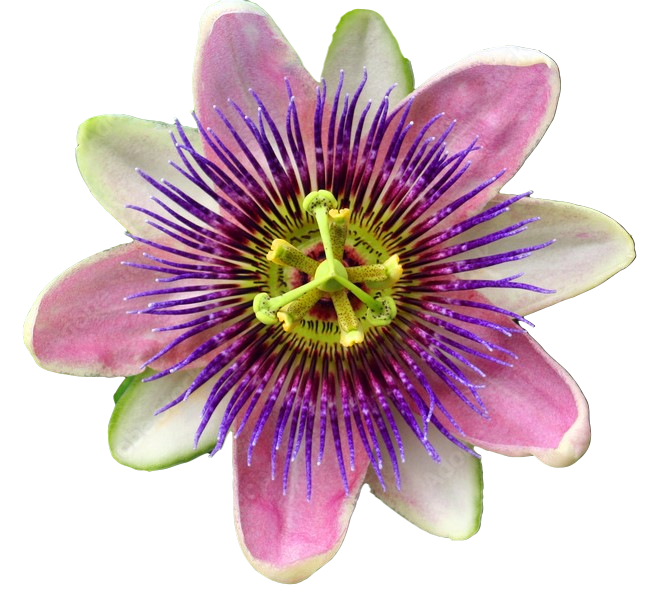 Derived from the passion fruit flower, it is light weight and rich in omega-3 and omega-6 fatty acids, beta carotene, vitamin C and antioxidant polyphenols and tocopherol. Deeply nourishes the scalp and rejuvenates the follicles.
Red Rose - Growth support, soothe and calm the scalp
A symbol of beauty and goodness. Fragrant and sweet, with powerful antioxidant and follicle protective activity to support growth and soothe the scalp.
Jasmine Green Tea –
Growth supporting natural ingredients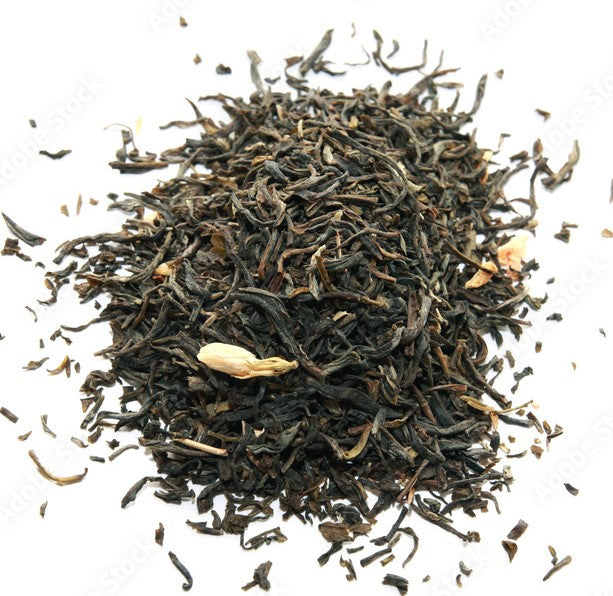 Contains hair growth supporting caffeine and powerful antioxidant polyphenols to defend the scalp and reduce follicle fatigue.
Red Clover –
Supports growth and reduces follicle fatigue
Widely used in traditional medicine, it has been shown to support hair growth, reduce follicle fatigue and minimize hair loss caused by 5-alpha reductase activity.
Schisandra Berry - Potent adaptogen, increases resistance to stress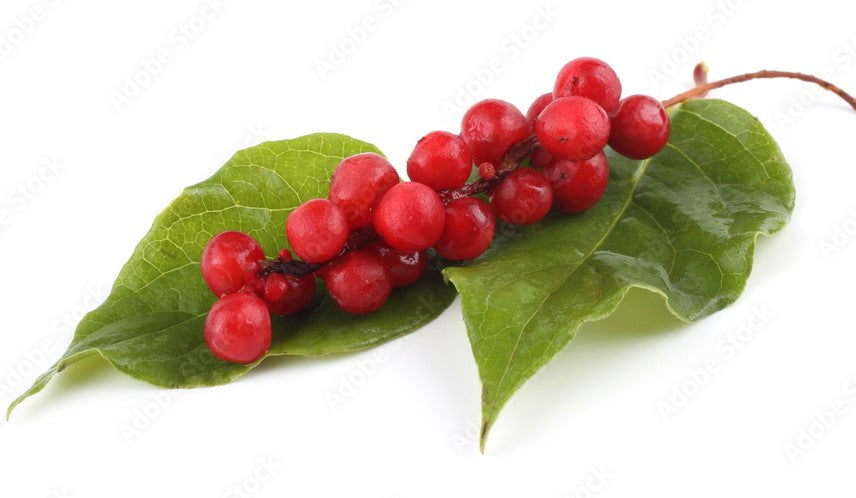 An adaptogenic booster, used to increase resistance to illness and stress, increase energy, reduce imbalance and reduce premature aging. Also used to support hair growth.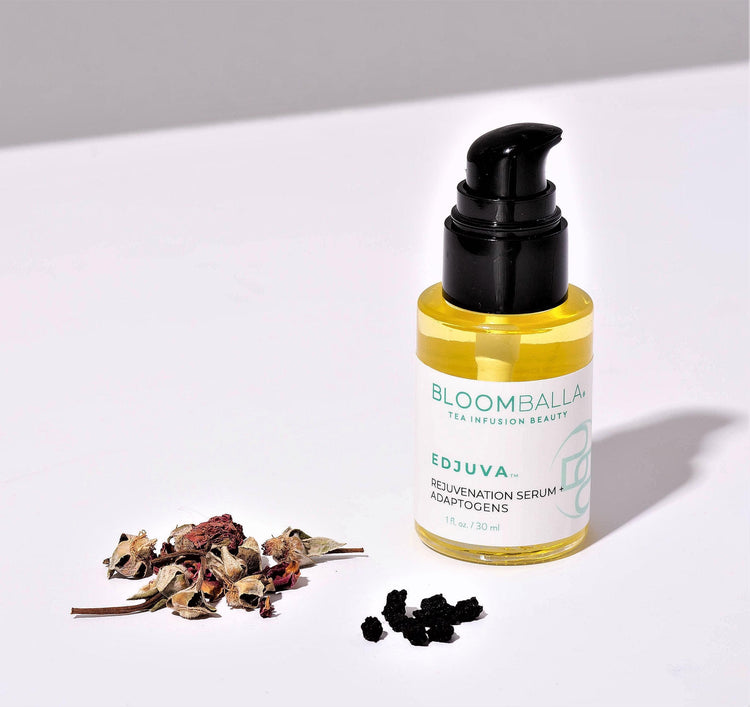 Who It's For:
Perfect for those who have thin edges or overall thinning, and for those who wear wigs, weaves, or braids, and are looking to maintain a healthy hairline and boost overall growth.
What It Is:
Anti-stress edge growth oil infused for over 4 weeks with 20
powerful antioxidant and growth supporting botanicals.  De-stress and rejuvenate edges while supporting scalp health & hair growth.   
How to Use:
Massage 1-2 pumps into your hairline and scalp twice daily for 2-3 minutes.
Why It's Unique: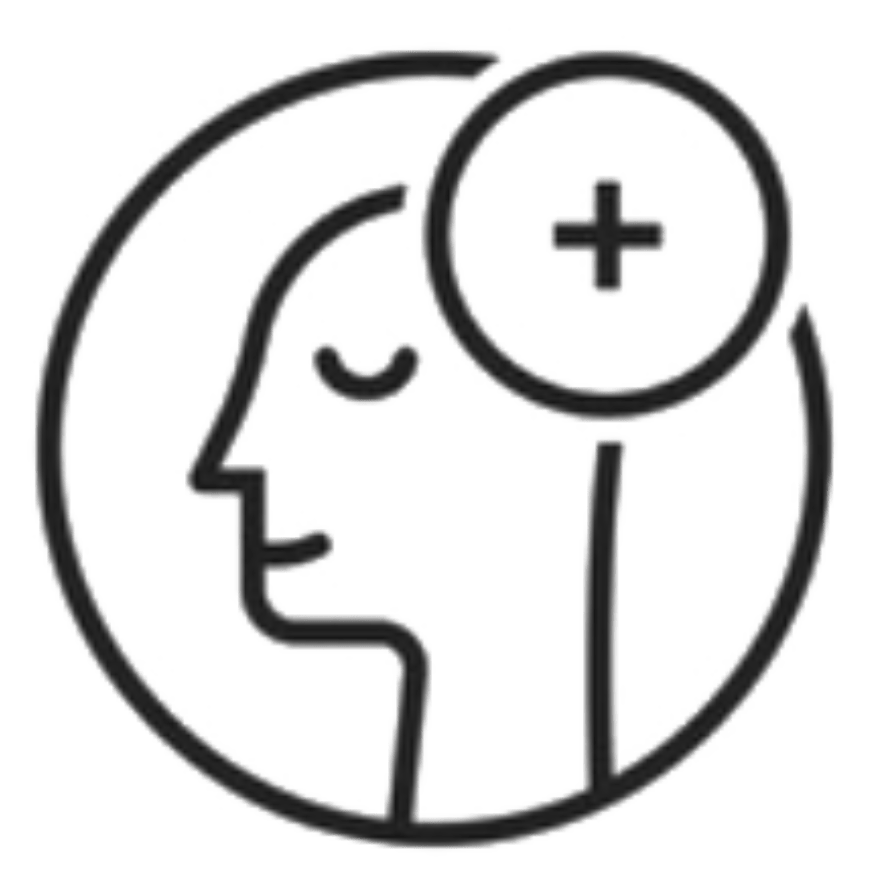 Soothing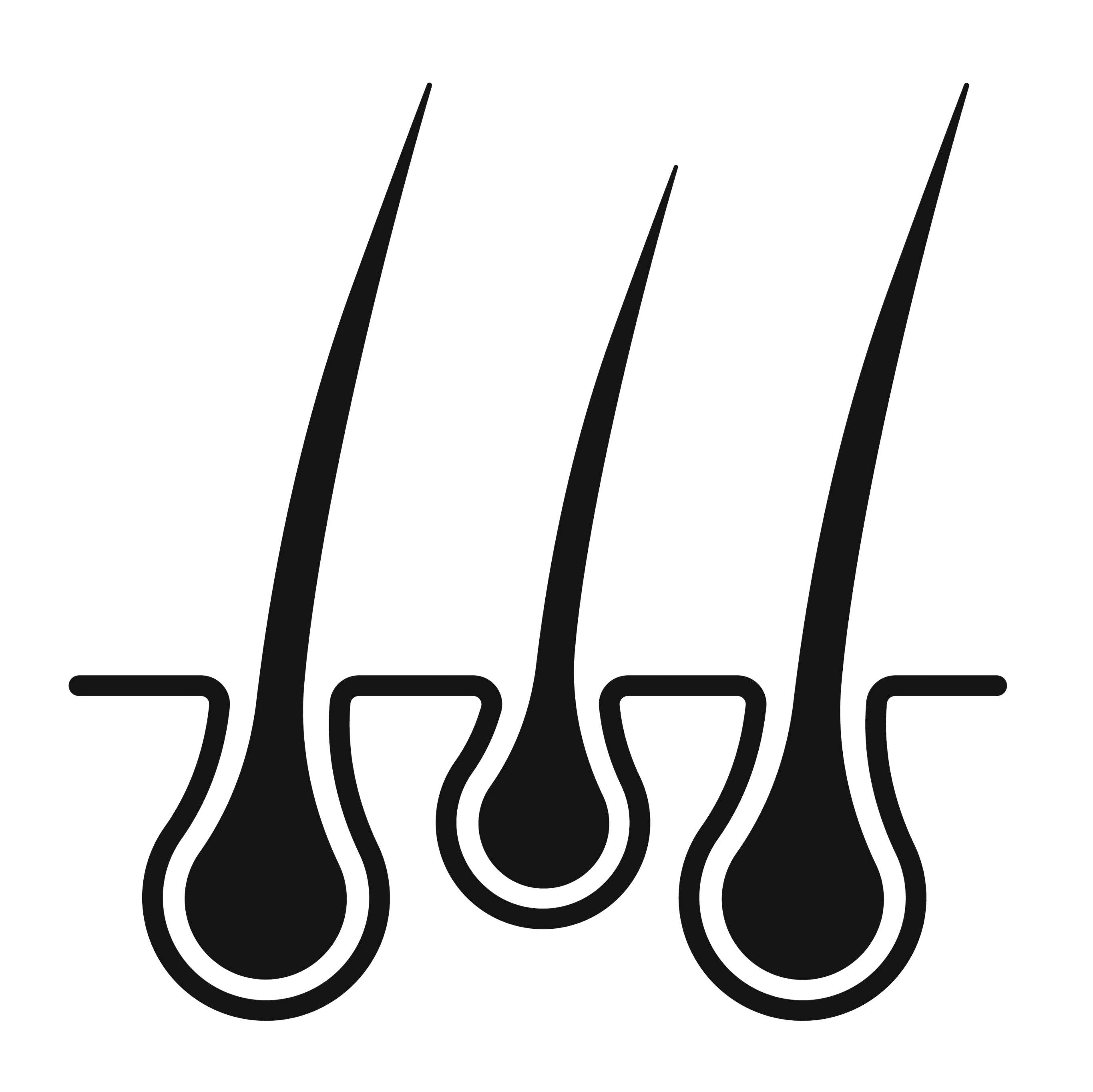 Rejuvenate & Gro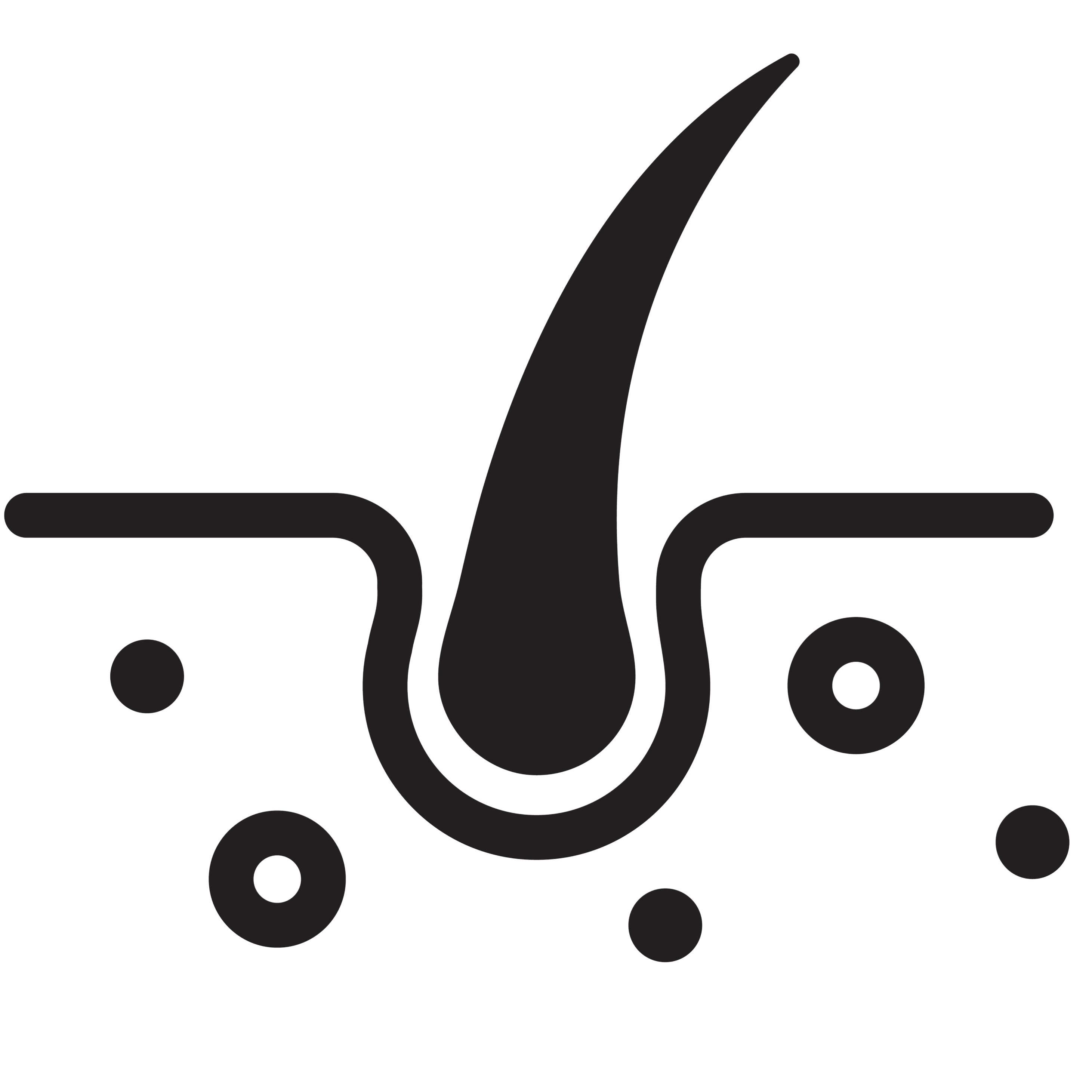 Nourishing
Adaptogens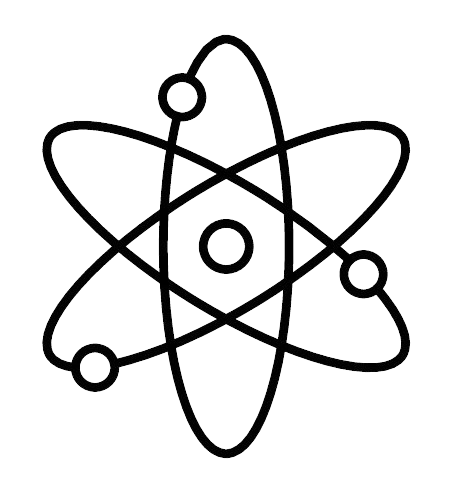 Antioxidants
Slow beauty

Plant-based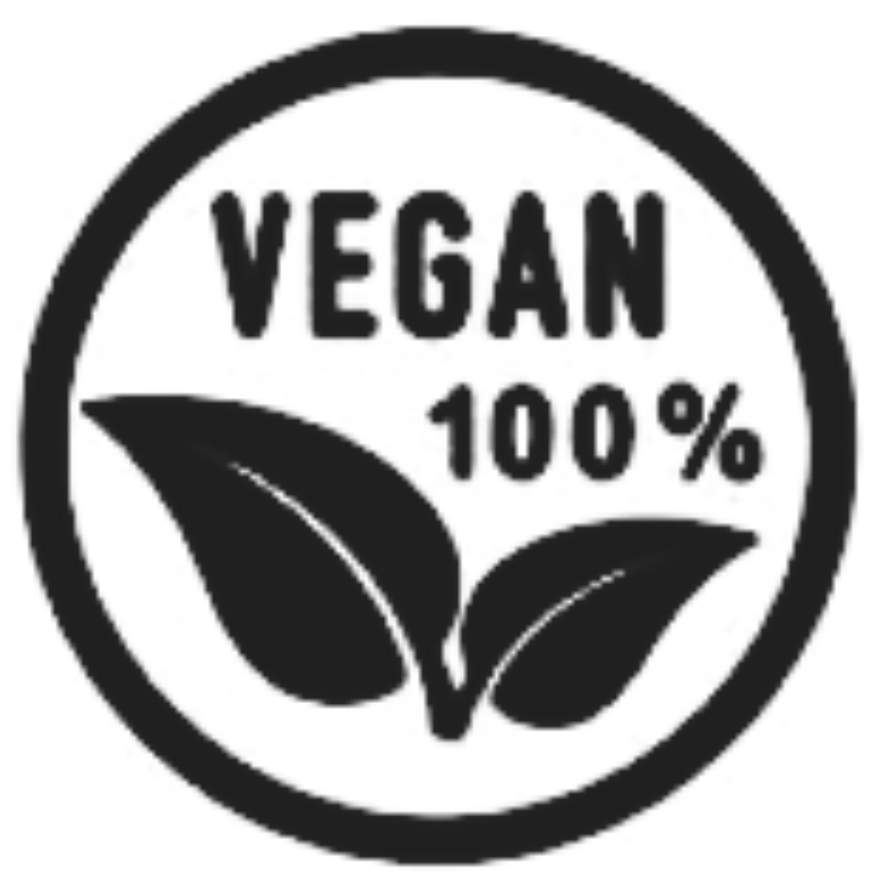 Vegan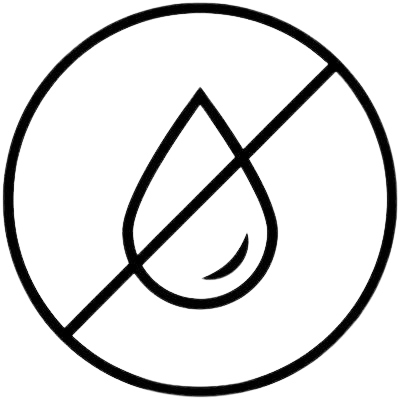 Water-free
People Also Bought:
Choosing a selection results in a full page refresh.