Beard+Optima™ - Beard Revival Serum + Adaptogens
Camellia Oil
Hibiscus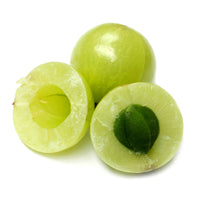 Amla Fruit
Burdock
Jasmine
Why You Need This:
Supports beard growth

Age-defending adaptogens de-stress follicles & skin


Optimizes beard shine and luster  

Calms irritation and flakes

Antioxidants to shield from environmental pollution

De-stress with luxurious neroli and ayurvedic sandalwood aromatherapy

Beard+Optima™ - Beard Revival Serum + Adaptogens
Anti-stress beard growth supplement. Beard-boosting and skin calming. This strengthening and restorative serum delivers soothing, powerful nourishment and amplified luster for a game-changing beard. Infused for over 4 weeks with antioxidant calendula to soothe and protect against environmental pollution, moisturizing and age-defending slippery elm, and growth supporting nettle and hibiscus flower.
Camellia Oil –
Reduces irritation and promotes hydrated skin
An anti-aging and antioxidant powerhouse that calms irritation and combats free radicals. Reduces tyrosinase, an enzyme associated with the development of dark spots.
Hibiscus –
Growth supporting
A powerhouse of Ayurvedic medicine rich in antioxidant polyphenols and growth supporting properties ideal for a full and irresistible beard.
Amla Fruit - Support growth and reduce dryness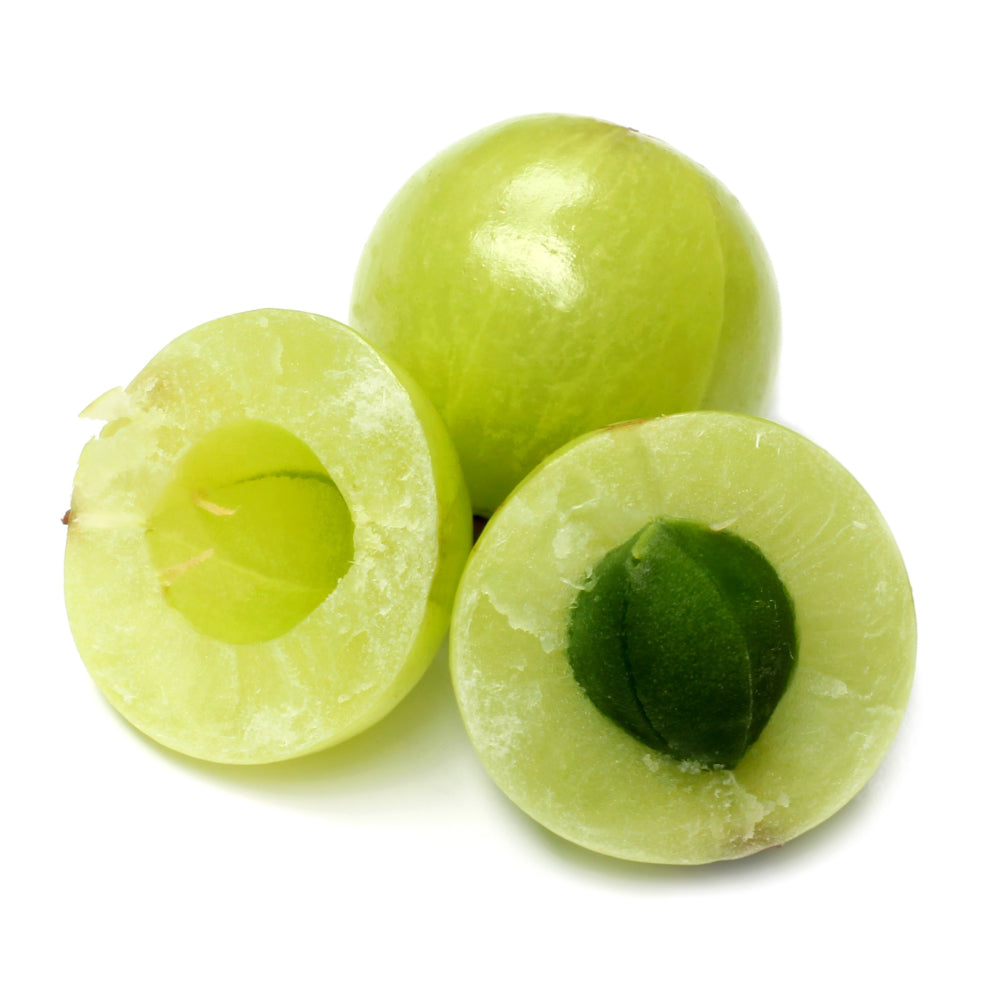 An adaptogenic powerhouse of Ayurvedic medicine, amla is used to balance the three doshas (bodily bio elements.) Rich in vitamin C and antioxidants, it is used to support hair growth, minimize premature graying and reduce dryness.
Burdock –
Reduces damage and promotes skin healing
Used in ayurvedic medicine to support hair growth, strengthen hair, and reduce premature graying and dandruff. Rich in iron and essential vitamins E and D.
Jasmine –
Healing and balance
Luxurious and lightweight, this antioxidant and follicle protective oil contains vitamins A, C, E and B6. It also contains biotin and is used to reduce scalp irritation and strengthen the hair.
Who It's For:
Perfect for those looking to combat the effects of stress and grow a thicker, lustrous, game-changing beard. Also great as after-shave serum for beard and scalp skin to smooth and soothe.
What It Is:
A powerful anti-stress beard growth supplement.  A restorative serum of 17 bioactive botanicals & stress-protective adaptogens. Infused for over 4 weeks.  Helps detox, revive, and pamper your
beard. Smooths, softens, and reduces flaking and irritation.  Also serves as a toxin combating aftershave.
How to Use:
Massage 1-2 pumps into your beard or scalp for 2-3 minutes. Use daily. 
Why It's Unique: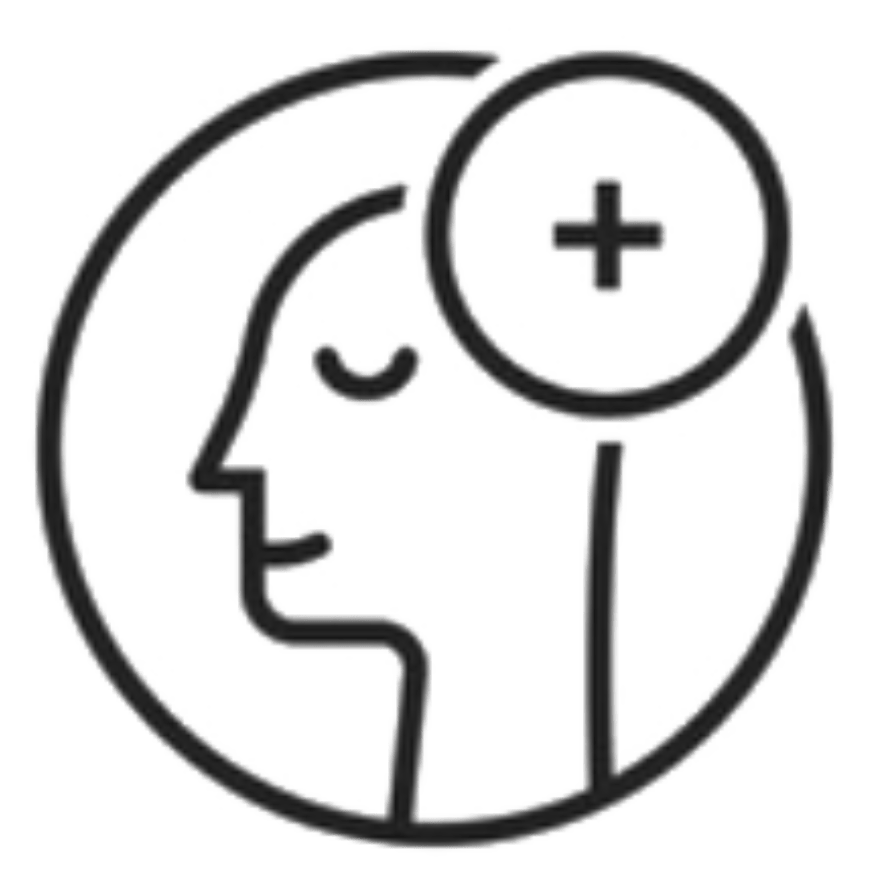 Soothing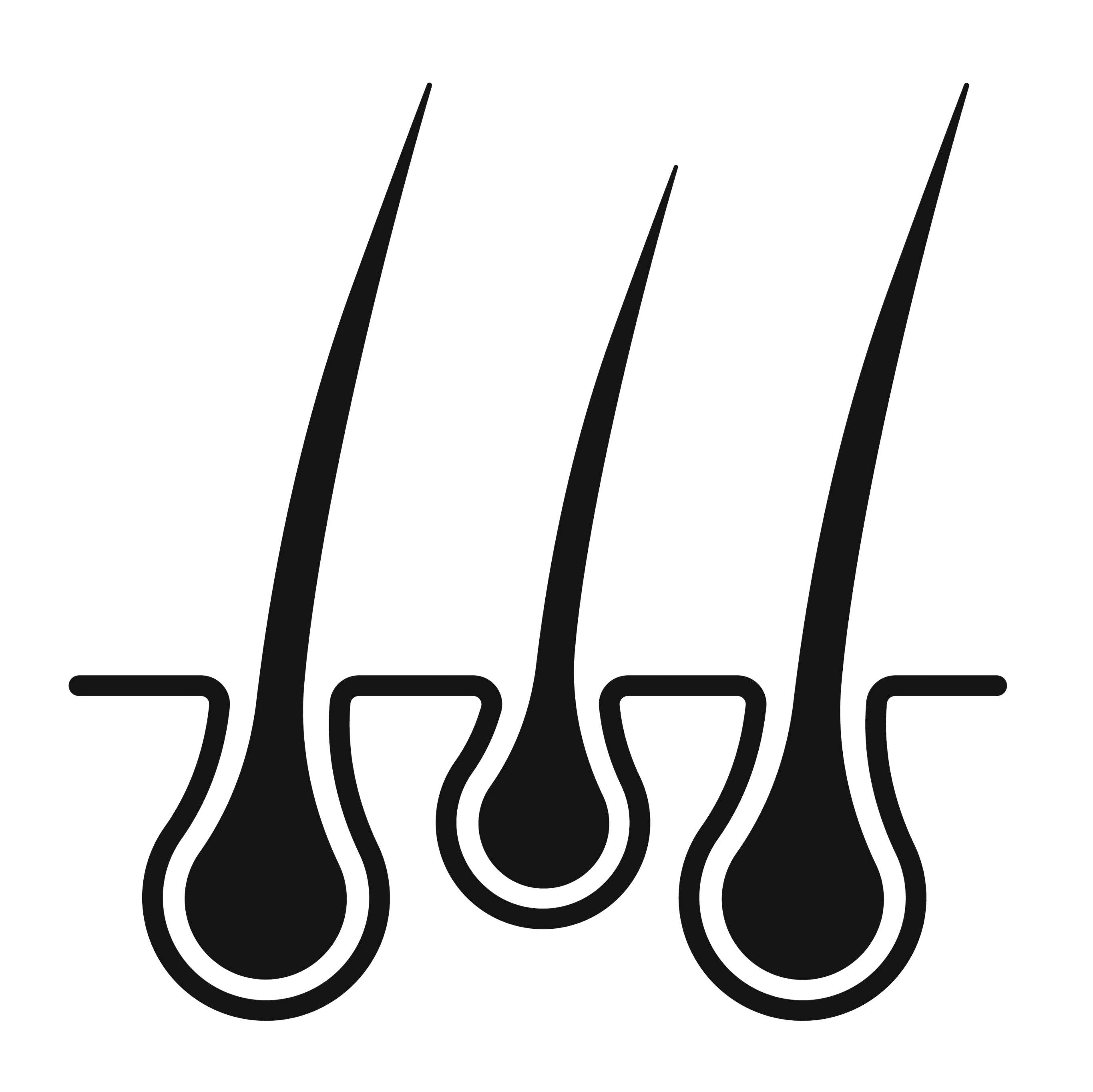 Rejuvenate & Gro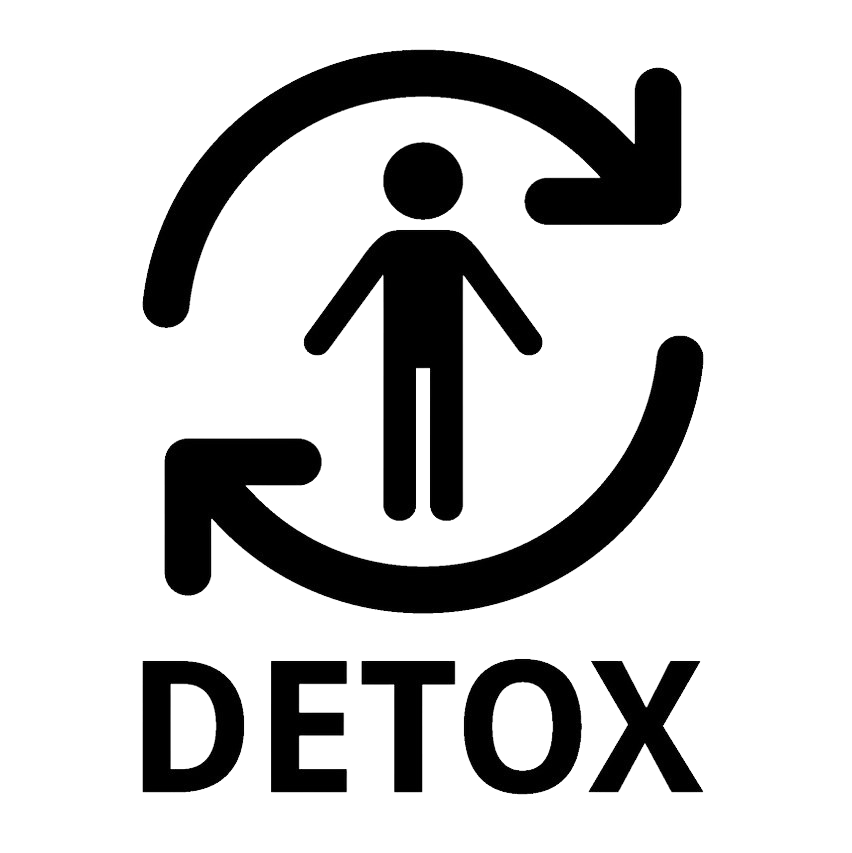 Detox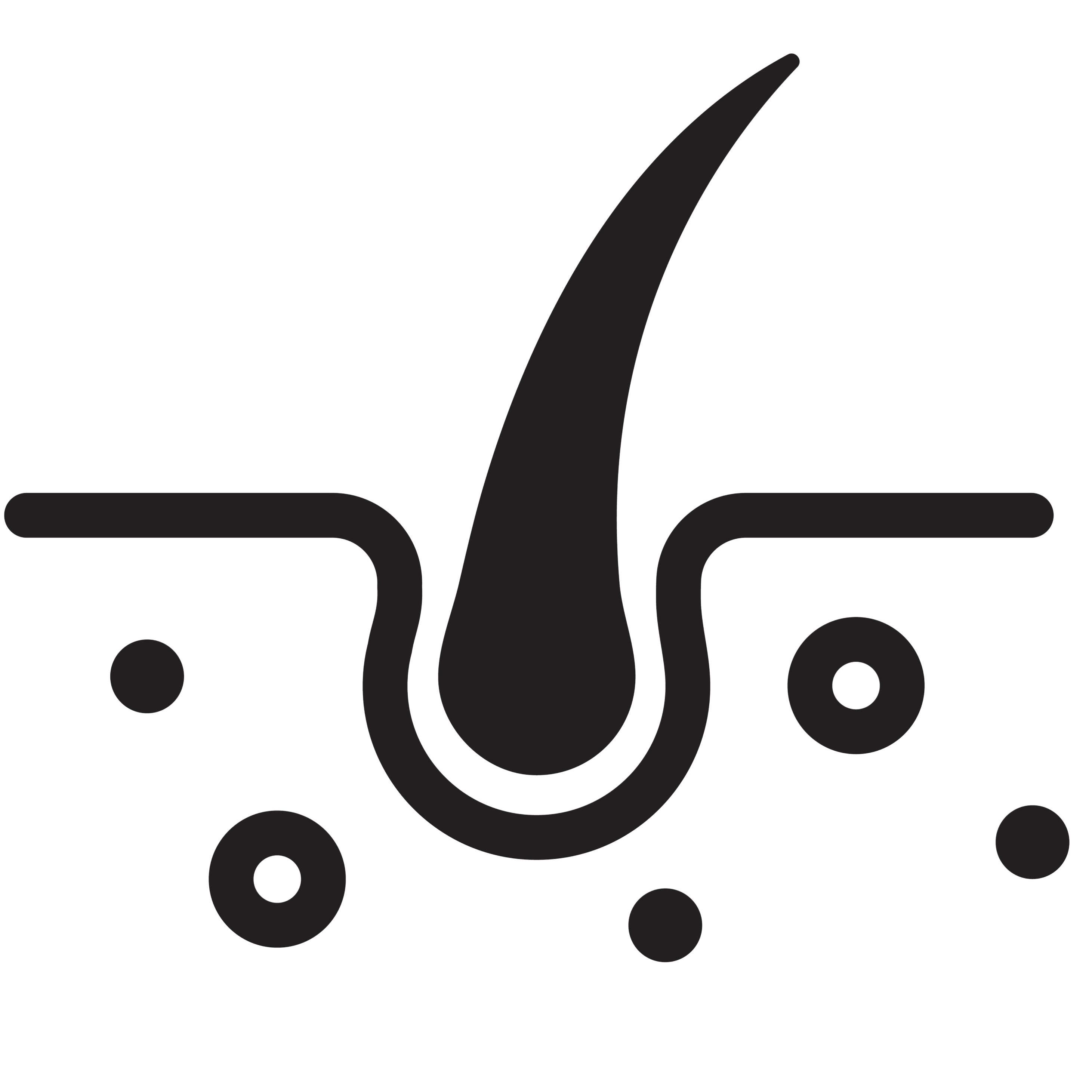 Nourishing
Adaptogens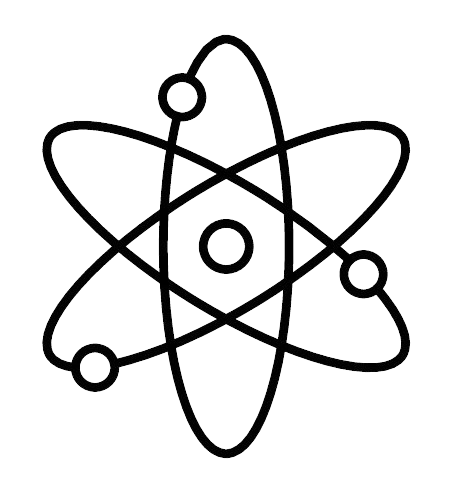 Antioxidants
Slow beauty

Plant-based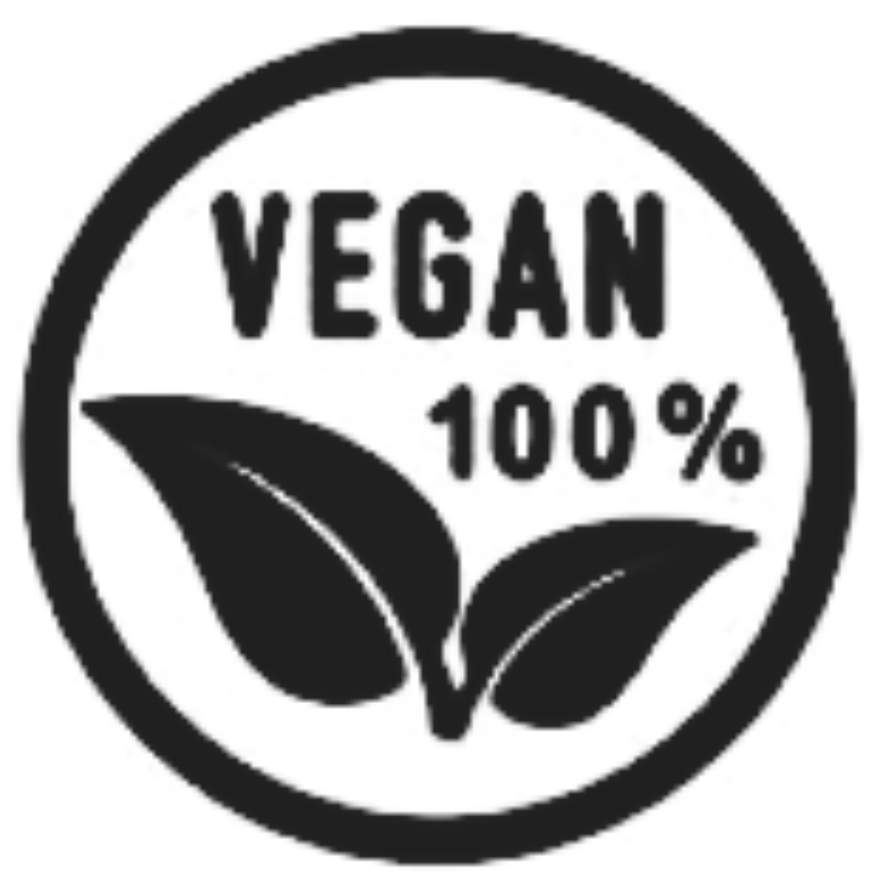 Vegan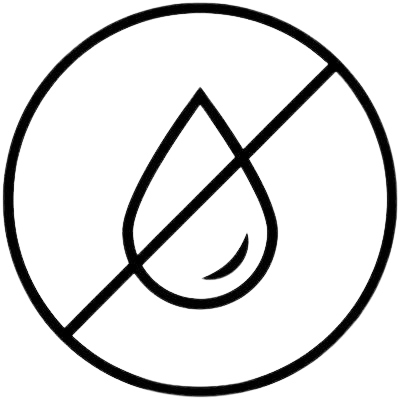 Water-free
People Also Bought:
Choosing a selection results in a full page refresh.