Ayur+Fix E™ - Ayurvedic Energy and Balance Serum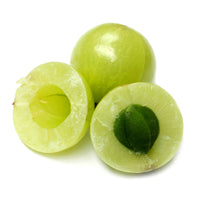 Amla Fruit
Hibiscus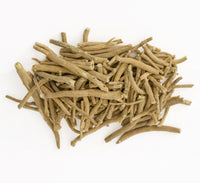 Ashwagandha Root
Bhringraj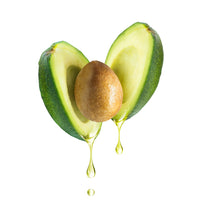 Avocado Oil
Why You Need This:
Ayurvedic hair oil

Strengthens weak brittle hair

Soothes and rebalances excessive dryness or oiliness


Adaptogens to de-stress and harmonize follicles

Protects against environmental toxins

Enriched with neroli flower & cinnamon aromatherapy
Ayur+Fix E™ - Ayurvedic Energy and Balance Serum
Harmonize your scalp and hair with this luxurious ayurvedic hair oil. A vitamin cocktail of 18 consciously sourced bioactive botanicals that are infused for over 4 weeks. Ancient ayurvedic herbs and cinnamon aromatherapy to restore balance to your scalp and strengthen your hair. Adaptogenic ashwagandha to de-stress your scalp, hibiscus to support follicles, and rare neroli flower oil to repair and renew.
Amla Fruit -
Support growth and reduce dry scalp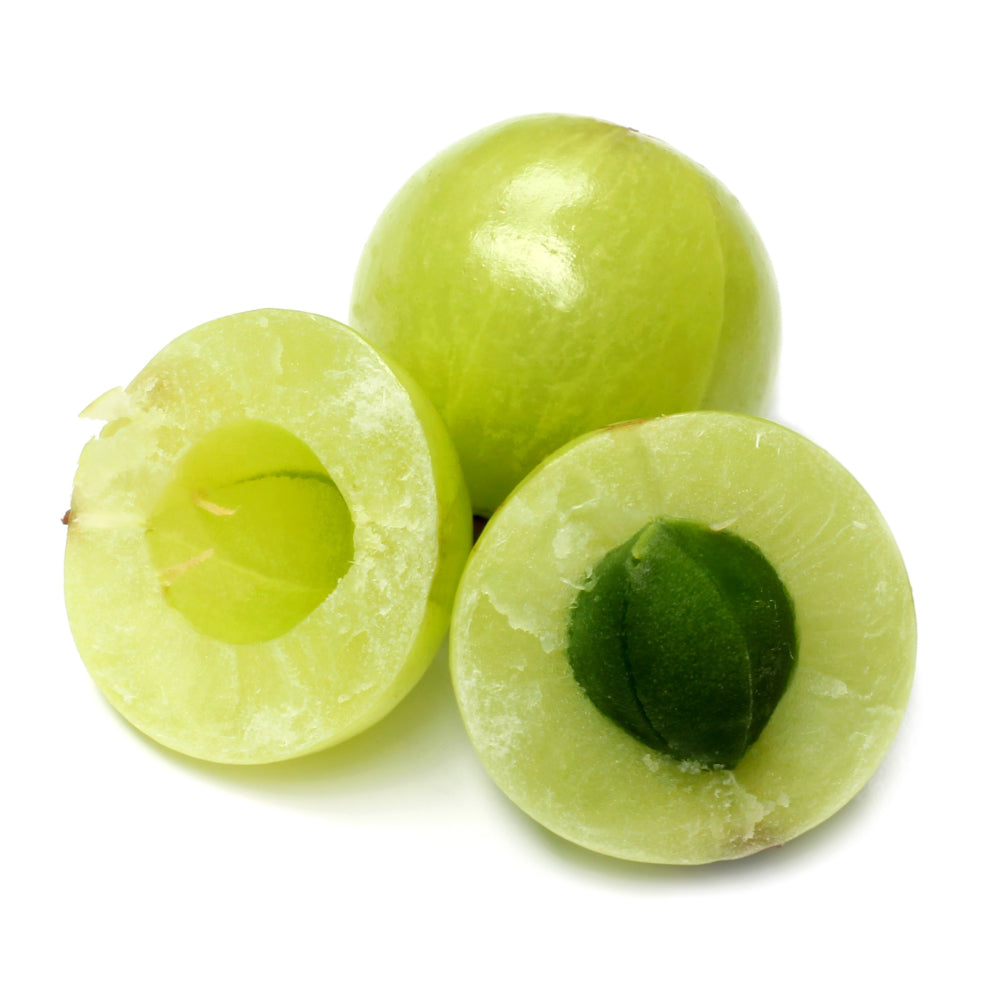 A powerhouse of Ayurvedic medicine, amla is used to balance the three doshas (bodily bio elements.) Rich in vitamin C and antioxidants, it is used to support hair growth, reduce premature graying and minimize dandruff.
Hibiscus - Growth supporting
A powerhouse of Ayurvedic medicine rich in antioxidant polyphenols and growth supportive properties
Ashwagandha Root -
Adaptogenic powerhouse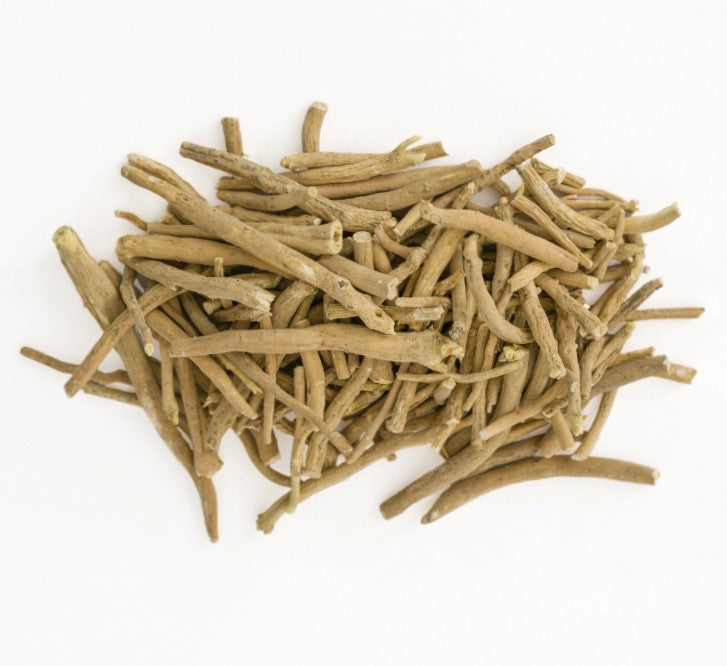 Also called Indian Ginseng, a powerful adaptogen, rich in phytochemicals, used to renew and de-stress the scalp.
Bhringraj –
Ayurvedic growth support
Used in ayurvedic medicine to support hair growth, strengthen hair, and prevent premature graying and dandruff. Rich in iron and essential vitamins E and D.
Avocado Oil –
Biotin rich, reduces breakage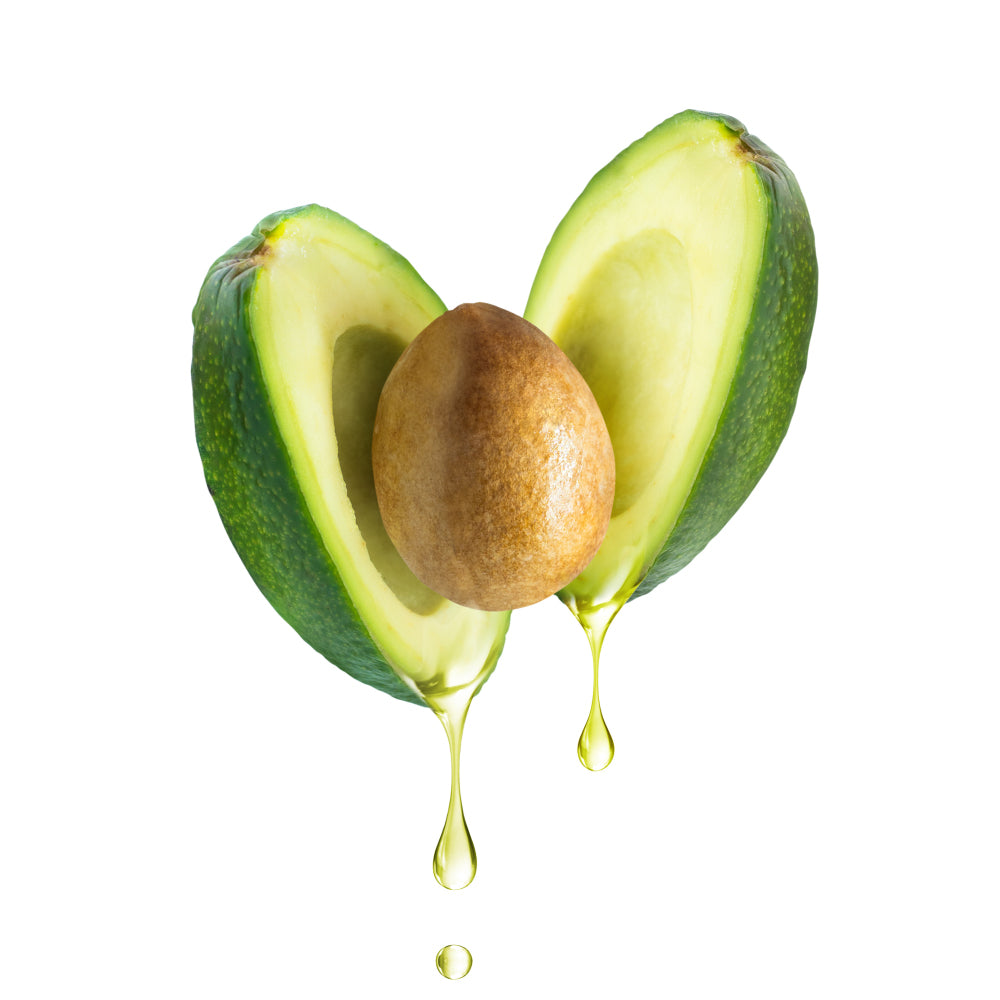 Luxurious and lightweight, this antioxidant and follicle protective rich oil contains vitamins A, C, E and B6. It also contains biotin and is used to reduce scalp irritation and strengthen the hair.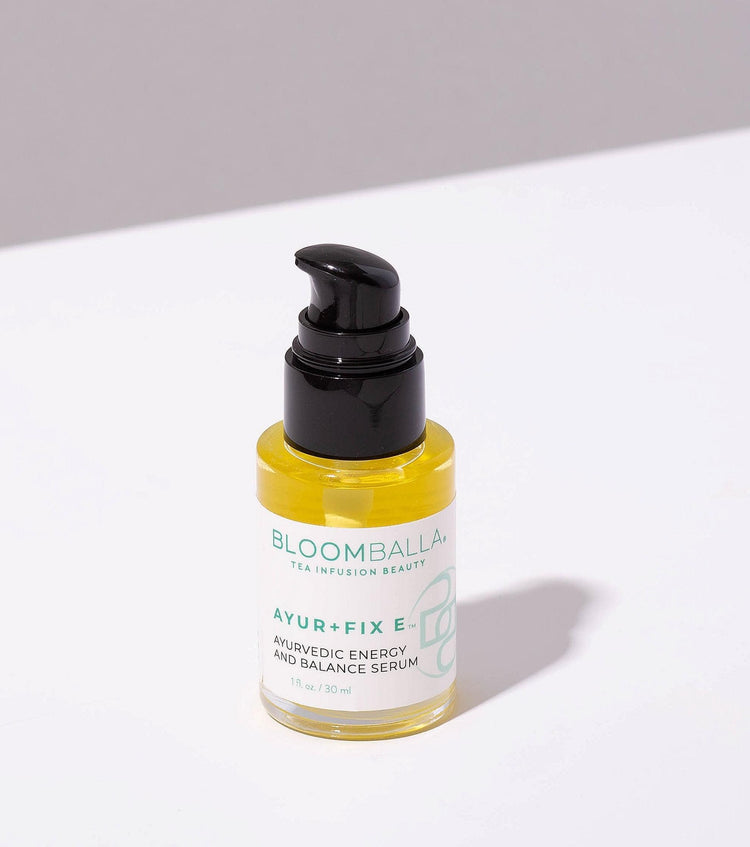 Who It's For:
Perfect for those looking to restore strength to slow growing, brittle, or lack-luster hair. Helps to strengthen weak strands & rebalance stressed, irritated, dry, and flaky scalp. Good for all hair types.
What It Is:
A powerful ayurvedic hair oil.  Rebalances stressed scalp and strengthens weak strands.  This anti-stress serum of 18
botanicals takes over 4 weeks to infuse. 
Ayurvedic amla, hibiscus, bhringraj, and brahmi restore balance, ashwagandha
de-stresses the scalp for growth support, and cinnamon aromatherapy renews
energy. 
How to Use:
Massage 1-2 pumps into dry or damp scalp and hair for 2-3 minutes. Do this 3 times weekly.
Why It's Unique: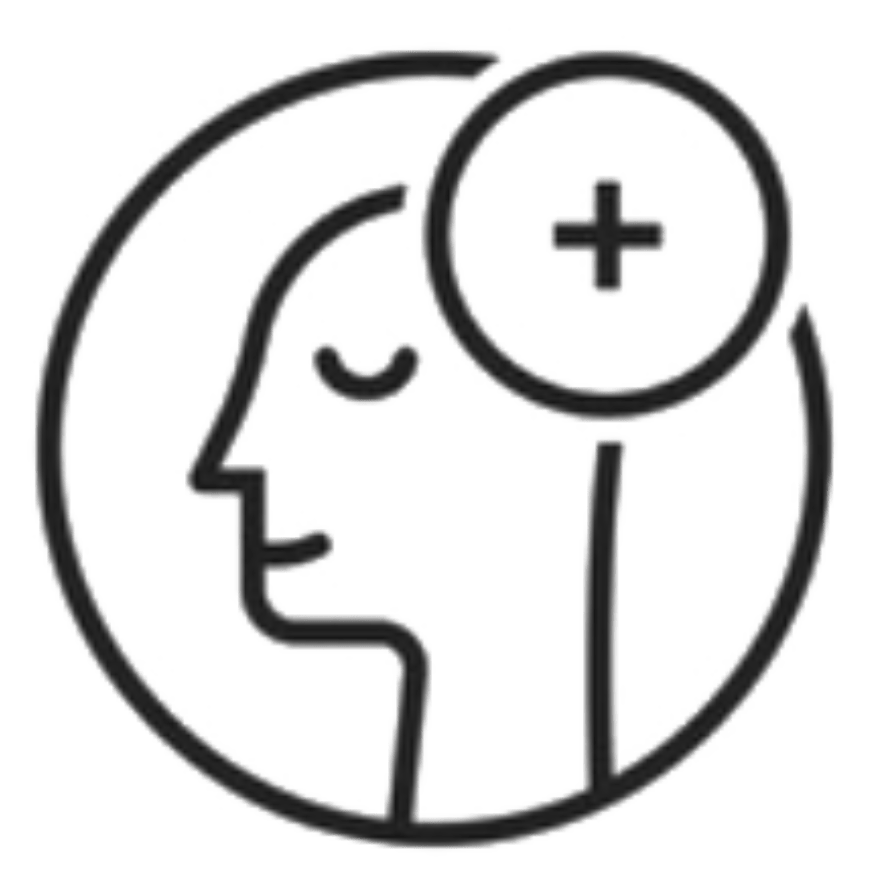 Soothing

Balancing
Adaptogens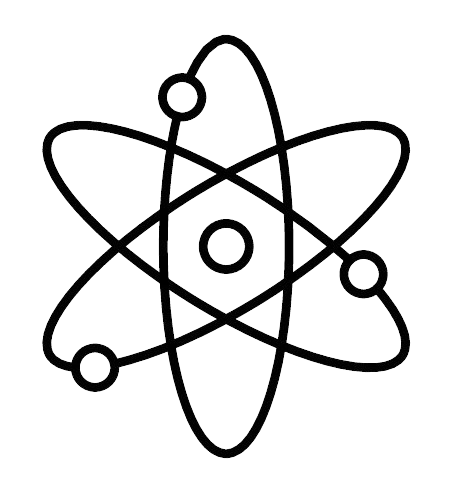 Antioxidants
Slow beauty

Plant-based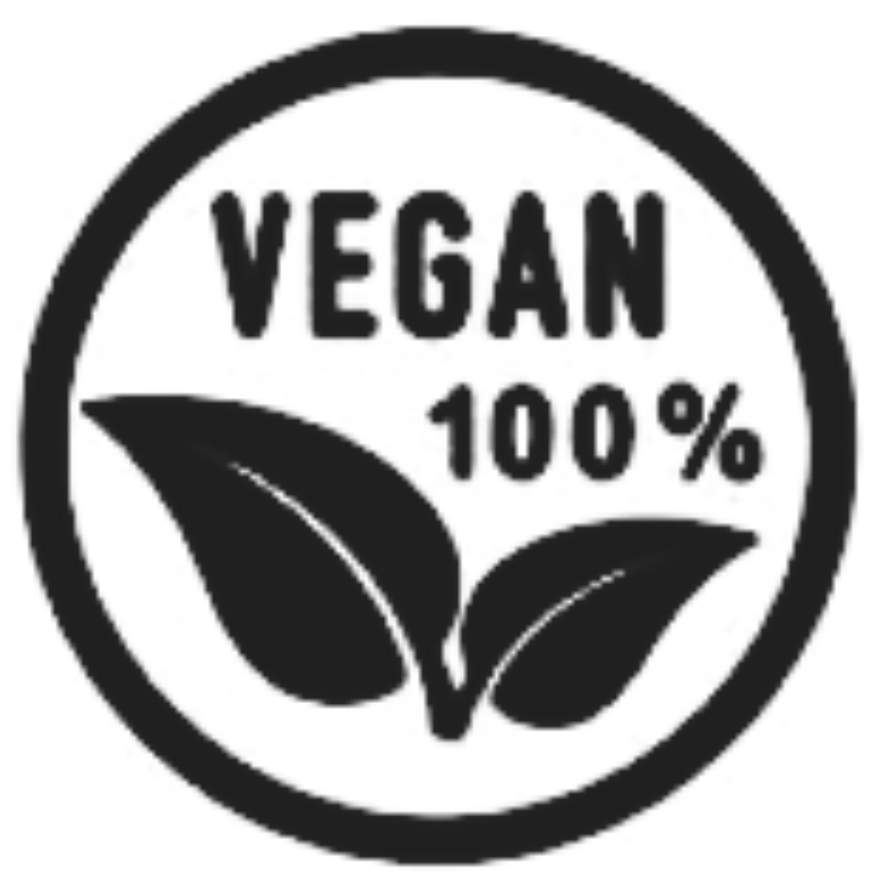 Vegan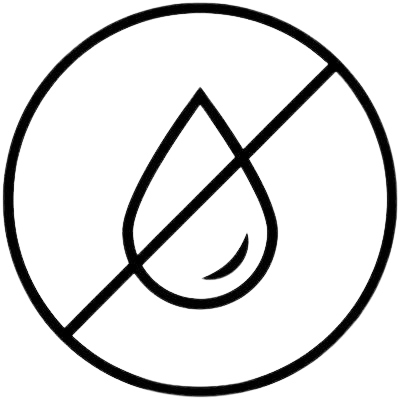 Water-free
People Also Bought:
Choosing a selection results in a full page refresh.