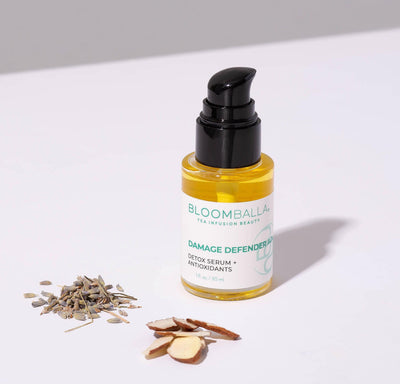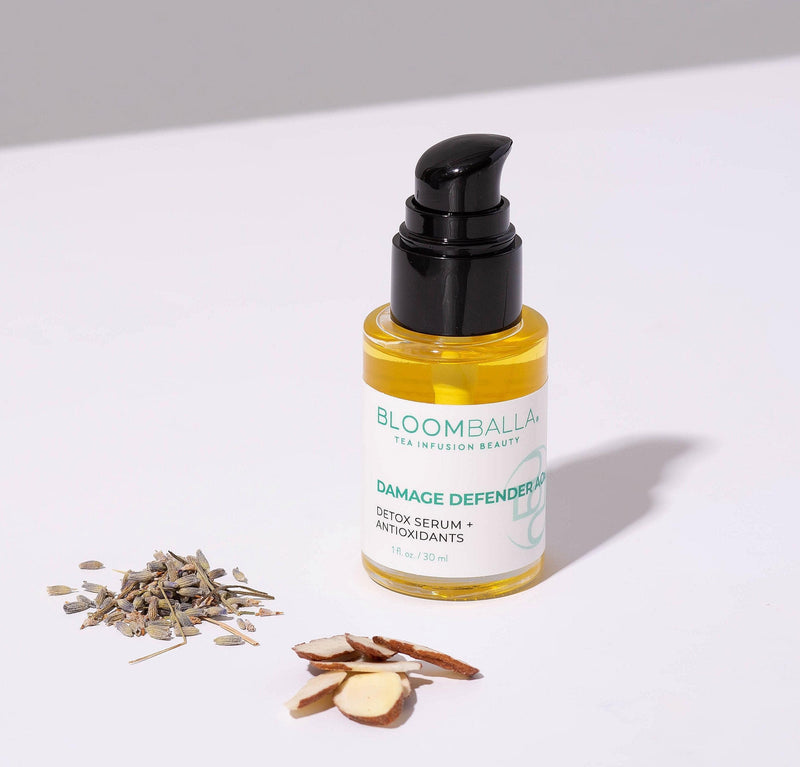 Damage Defender AOx™ - Detox Serum + Antioxidants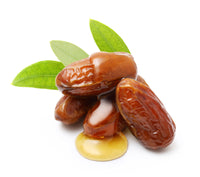 Argan Oil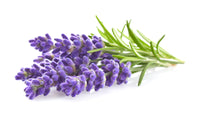 Lavender
Sacha Inchi Oil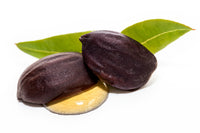 Jojoba Oil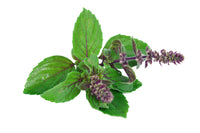 Holy Basil
Why You Need This:
Reduces the stress of protective styles 

Protects from breakage

Defends against follicle fatigue


Adaptogens to minimize scalp stress

Antioxidants protect from chemical treatments and environmental pollution

Lavender aromatherapy to reduce anxiety and promote calm
Damage Defender AOx™ - Detox Serum + Antioxidants
Tea infusion defense for your scalp. Protect your scalp and hair from the damage of chemical treatments, extensions, braids, protective styling and everyday toxins. Adaptogenic holy basil for resilience and protection, growth supporting lavender flower and follicle protective breakage-reducing organic golden jojoba oil.
Argan Oil –
A protective armor for the hair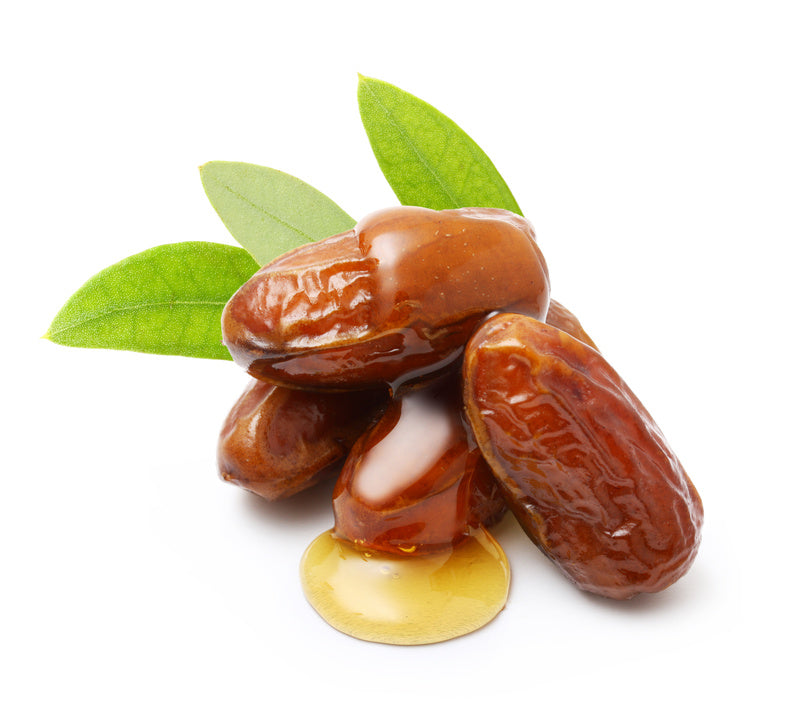 Sometimes referred to as 'liquid gold,' it provides a protective coating on the hair shaft to help ward off damage and protect dry, fragile hair. Rich in omega 6 and 9 fatty acids, it helps strengthen and restore the scalp barrier.
Lavender –
Supports growth
Lavender oil supports growth, and aromatherapy with lavender oil has been used to treat alopecia hair loss.
Sacha Inchi Oil –
Omega acid rich to defend and protect
A gem of the Peruvian Amazon. It is extraordinarily rich in antioxidants and skin barrier strengthening omega 3 and omega 6 fatty acids to restore brittle hair and defend against dry scalp and hair.
Jojoba Oil -
Reduces protein loss and breakage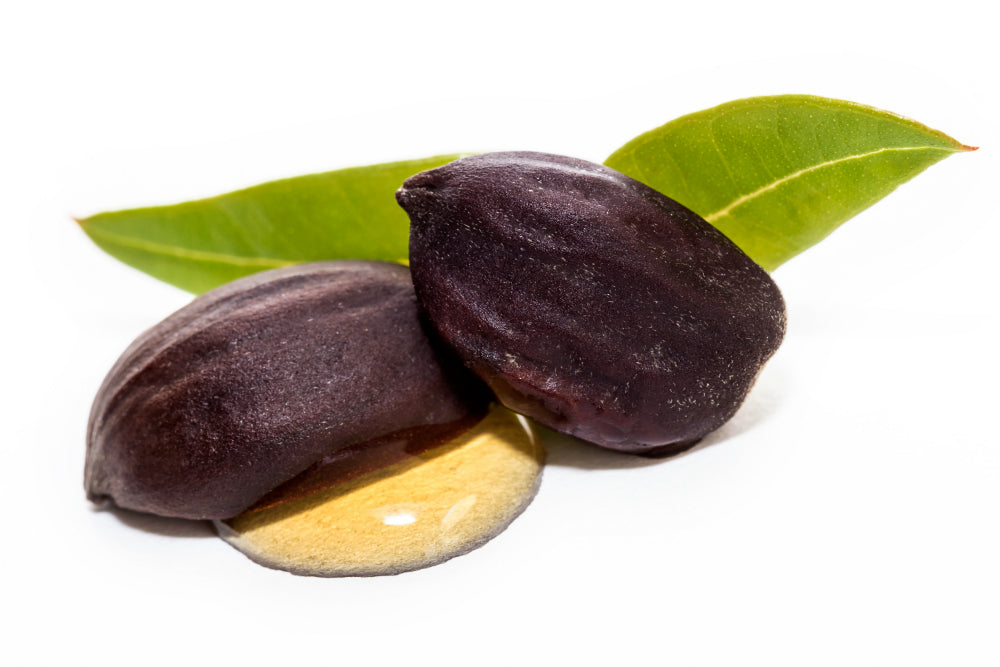 Closely resembling natural scalp sebum, jojoba oil is non-greasy and easily absorbed. A tremendous emollient, jojoba oil has a protective effect on the hair, reducing protein loss and breakage.
Holy Basil - Sacred Ayurvedic herb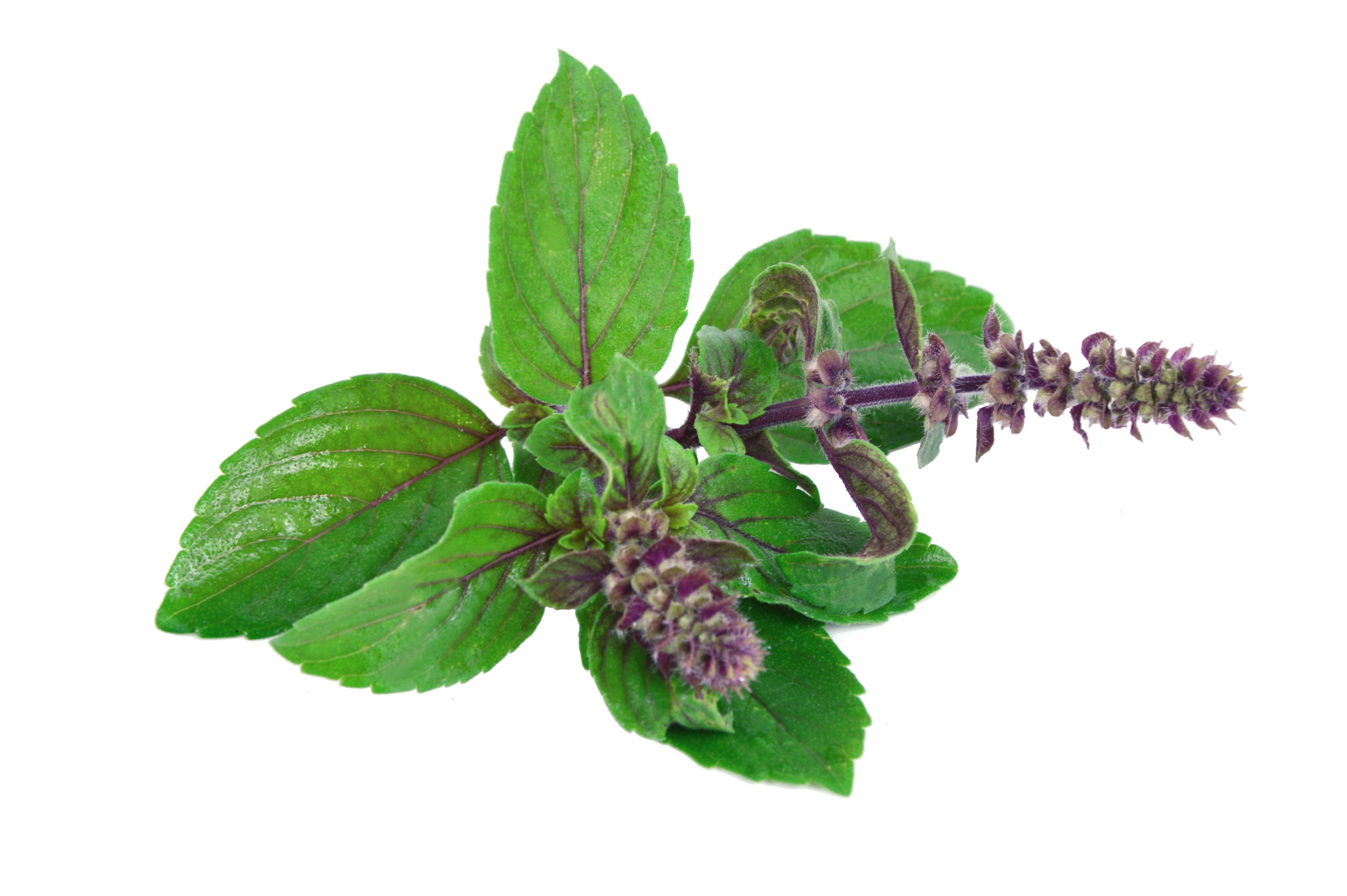 An adaptogenic powerhouse. Protects against stress and pollution to detox your scalp and hair.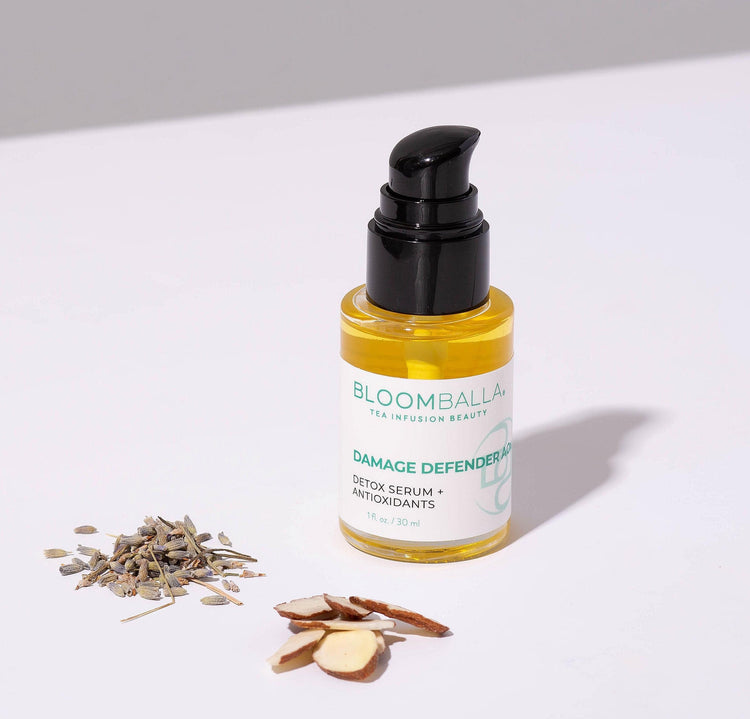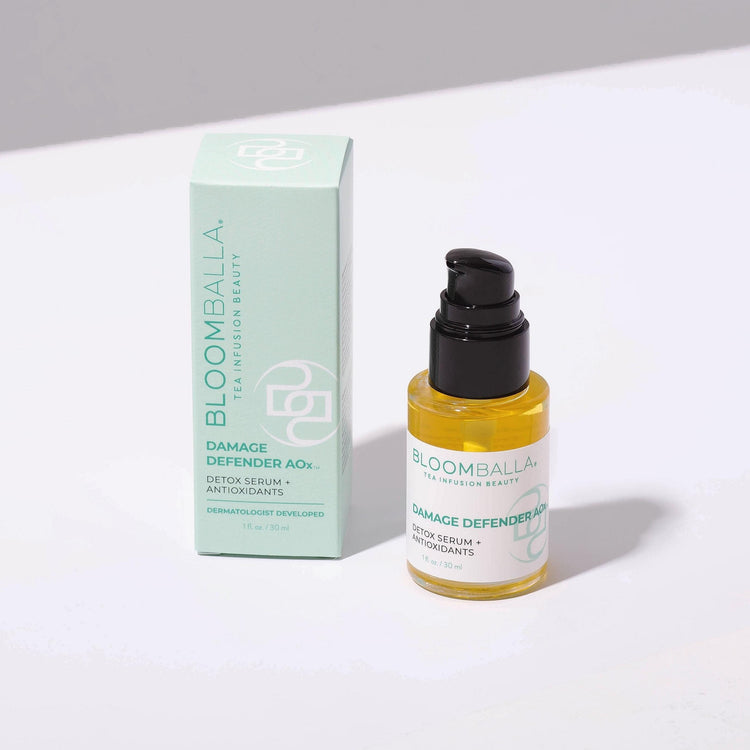 Who It's For:
For those who use extensions, braids, wigs, protective styling, dyes or chemical treatments, as well as those exposed to everyday environmental pollution. Good for all hair types.
What It Is:
A regenerative and restorative scalp detox infusion serum, with luxurious neroli and relaxing lavender, formulated to defend and purge the damage from chemicals, pollution and everyday toxins.
How to Use:
Before shampoo, massage a few pumps into dry or damp scalp and hair for 2-3 minutes. Apply a towel or plastic cap and allow to infuse and detox for 20 minutes. Shampoo as usual. Can also be used as a pre-swim protectant.
Why It's Unique: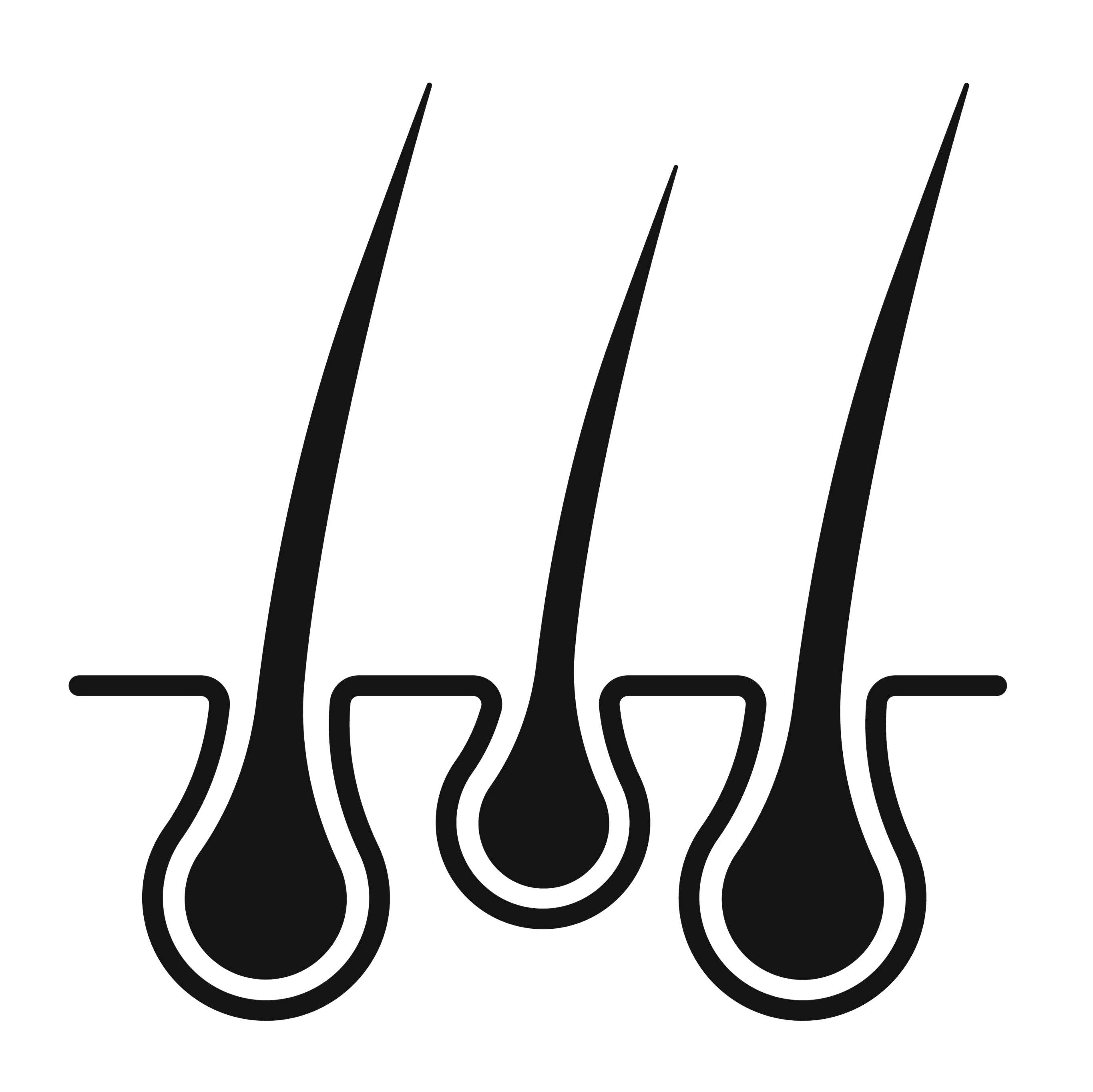 Rejuvenate & Gro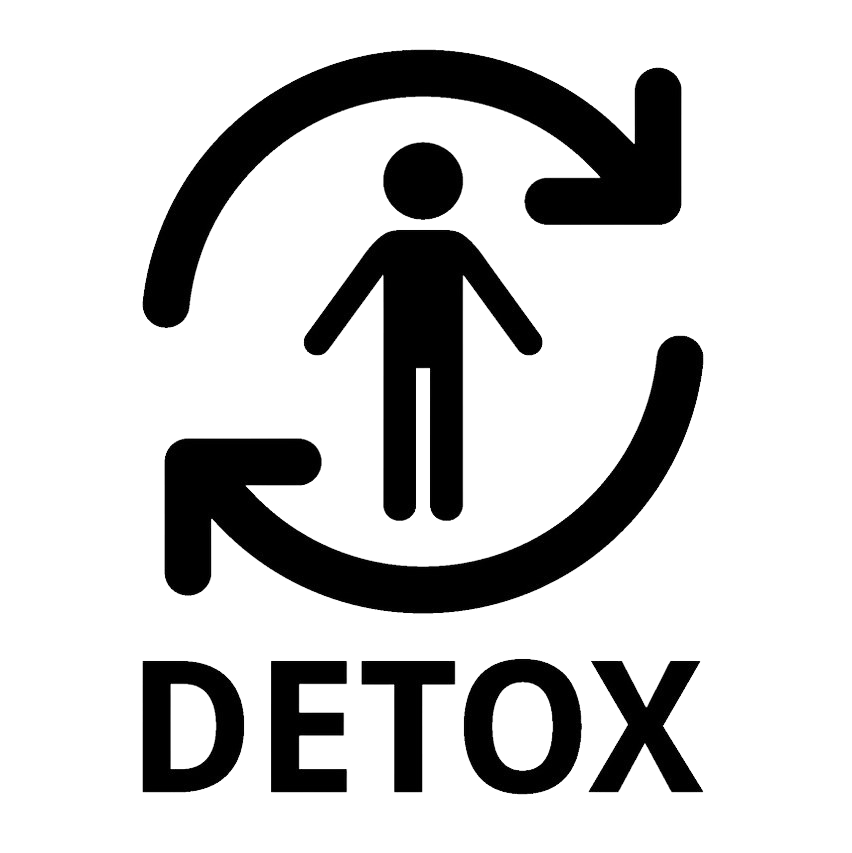 Detox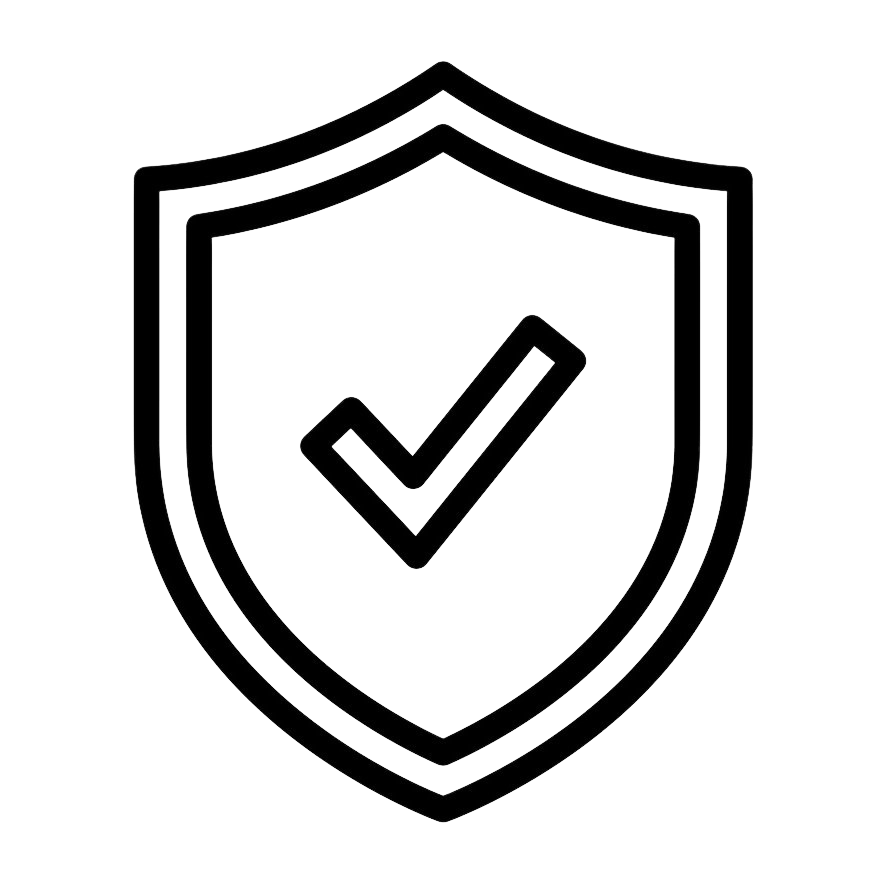 Scalp defense
Adaptogens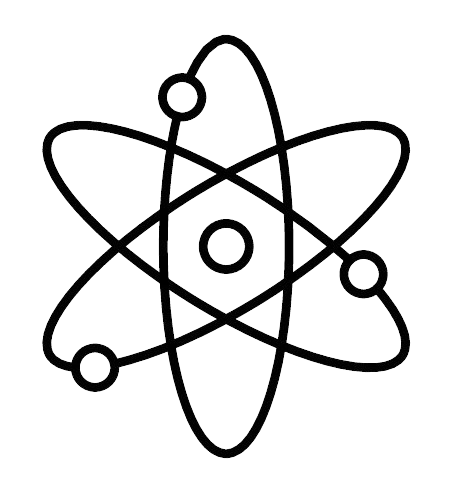 Antioxidants
Slow beauty

Plant-based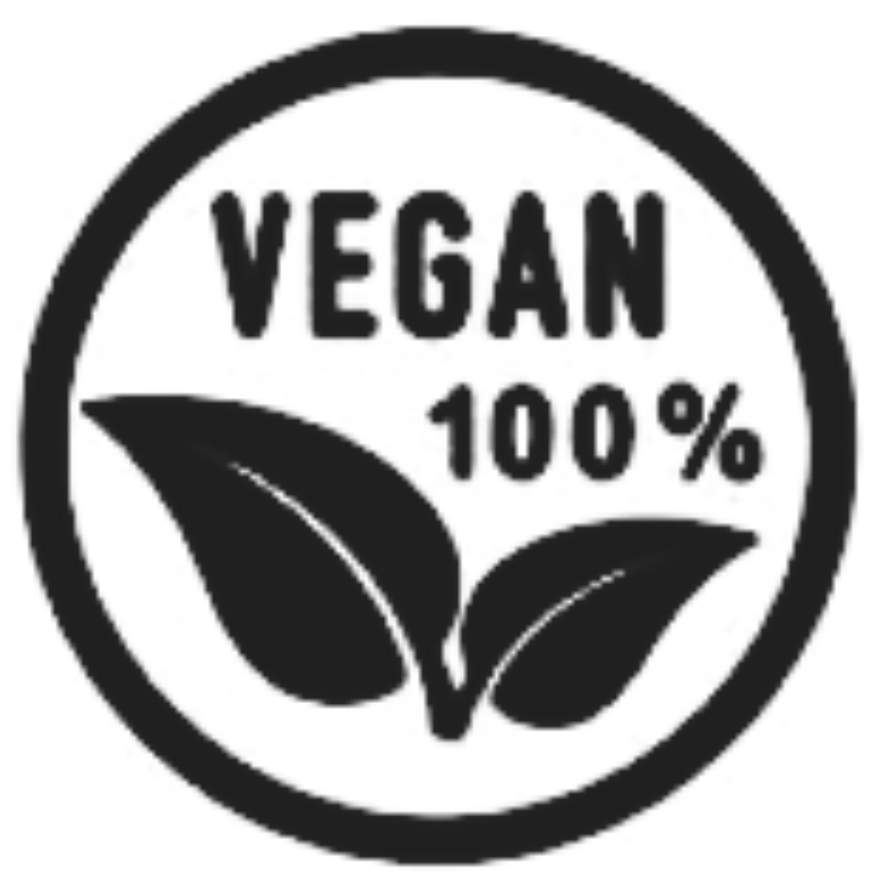 Vegan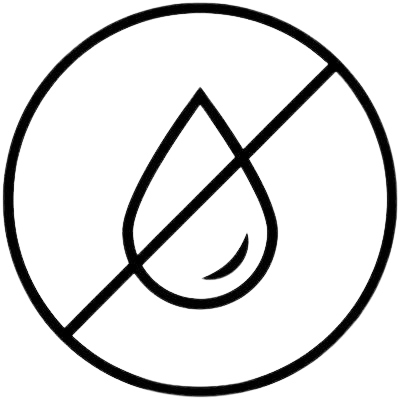 Water-free
People Also Bought:
Choosing a selection results in a full page refresh.